JLL shuffles its investment team across Central and Eastern Europe
by CIJ News iDesk III
2021-07-26 14:40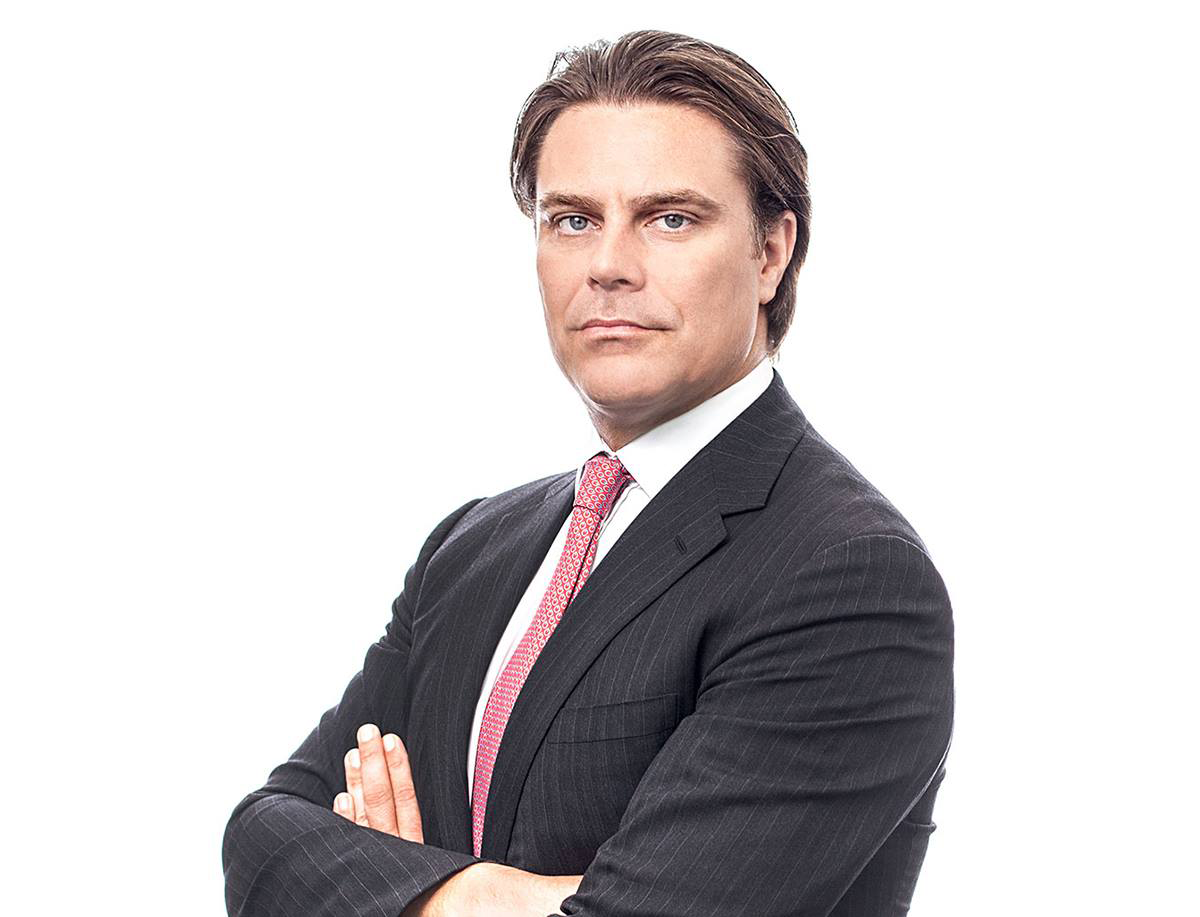 JLL has today announced changes to the CEE organisational in this region. The structural changes will be based on a multi-geographical approach and will draw upon the business' in-depth knowledge and experience of exchanging information between global, regional, and local teams.

Tom Devonshire-Griffin will become Head of Capital Markets in Central & Eastern Europe, which includes teams based in Poland, the Czech Republic, Hungary, Romania, and Slovakia. Tom brings over 20 years of capital markets experience as well as a strong background in debt and equity from his time as Country Head of CIS / Russia, and most recently as our Head of Capital Markets in India. He was also based in Prague between 2004 - 2008 with King Sturge. In his new role Tom will work closely with both CEE and EMEA leadership, and will take over from Mike Atwell, who – after four years of heading up the CEE capital markets team - will return to London to take up a senior position in the EMEA Industrial & Logistics investment team.

I look forward to taking on this role as we look to capitalize on the market conditions in the region. Having headed up teams in Russia and India, my experience should bring value to this already well-performing team. Mike has done a fantastic job and I wish him all the best as he takes on his new position in the Industrial and Logistics team," said Tom Devonshire-Griffin, the new Head of Capital Markets in Central & Eastern Europe.

Marcin Sulewski has been promoted to Head of Office Investment for Poland, advising both office developers and funds on long-term investment strategies and expansion plans. Marcin has 16 years' experience in strategic investment and valuation advisory in commercial real estate. He has gained cross-sector investment experience having participated in office, retail, as well as logistics transactions.

Sławomir Jędrzejewski has been appointed the Head of Industrial Investment for Poland, and is responsible for enhancing JLL's advisory services to logistics developers and funds. He brings 16 years' experience in real estate to this role, gained predominantly in the logistics and office sectors.

One aspect of the new investment model in the CEE region is a focus on driving the connectivity and operations of the capital markets business. This responsibility is being taken on by Silviana Petre Badea, who becomes Deputy Head of CEE Capital Markets while continuing her role as country head of Romania.