Nepi Rockcastle's CEO and CFO are preparing to leave the company
by CIJ News iDesk V
2021-07-27 10:26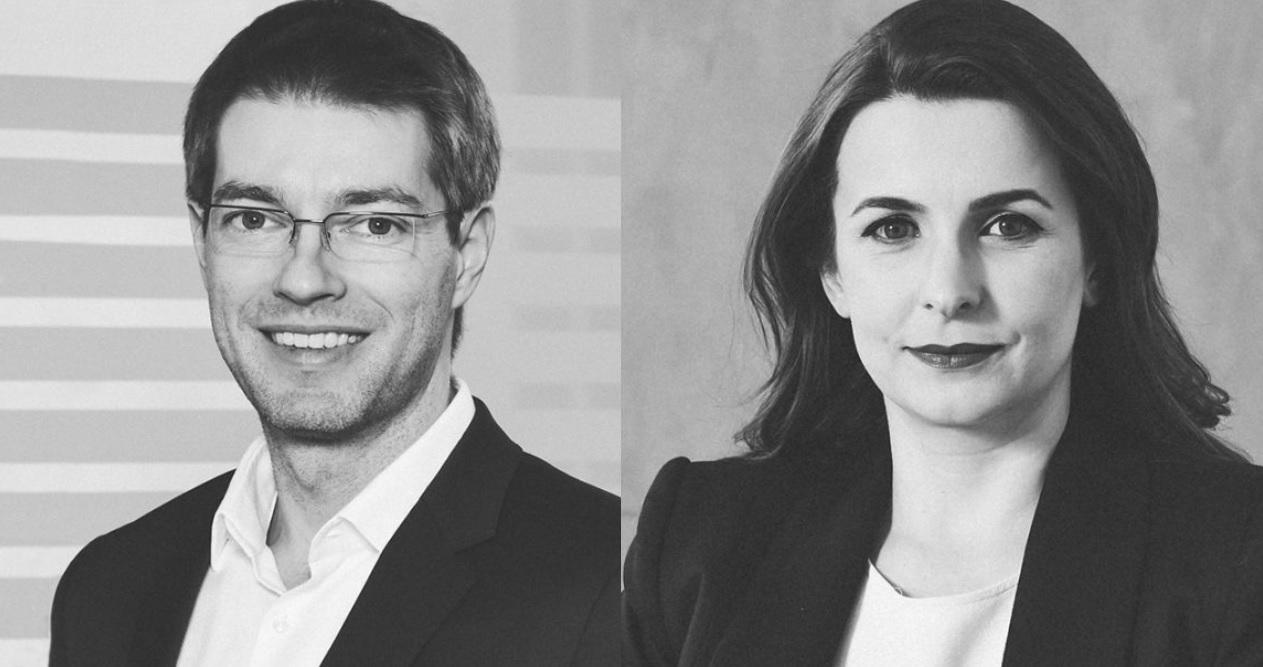 Nepi Rockcastle CEO Alexandru Morar and CFO Mirela Covașă want to leave the company and get involved in other entrepreneurial activities, according to a company statement.

Morar is in his 15th year working for Nepi Rockcastle, and Covașă is in his tenth year. Succession management includes identifying suitable candidates for the positions of CEO and CFO and establishing their projects and responsibilities.

The actual date on which they will leave the company is not yet known, and an announcement will be made at the appropriate time.