One United receives financing of EUR 78 million from BCR, BRD and Erste for One Cotroceni Park
by CIJ News iDesk V
2021-07-27 10:24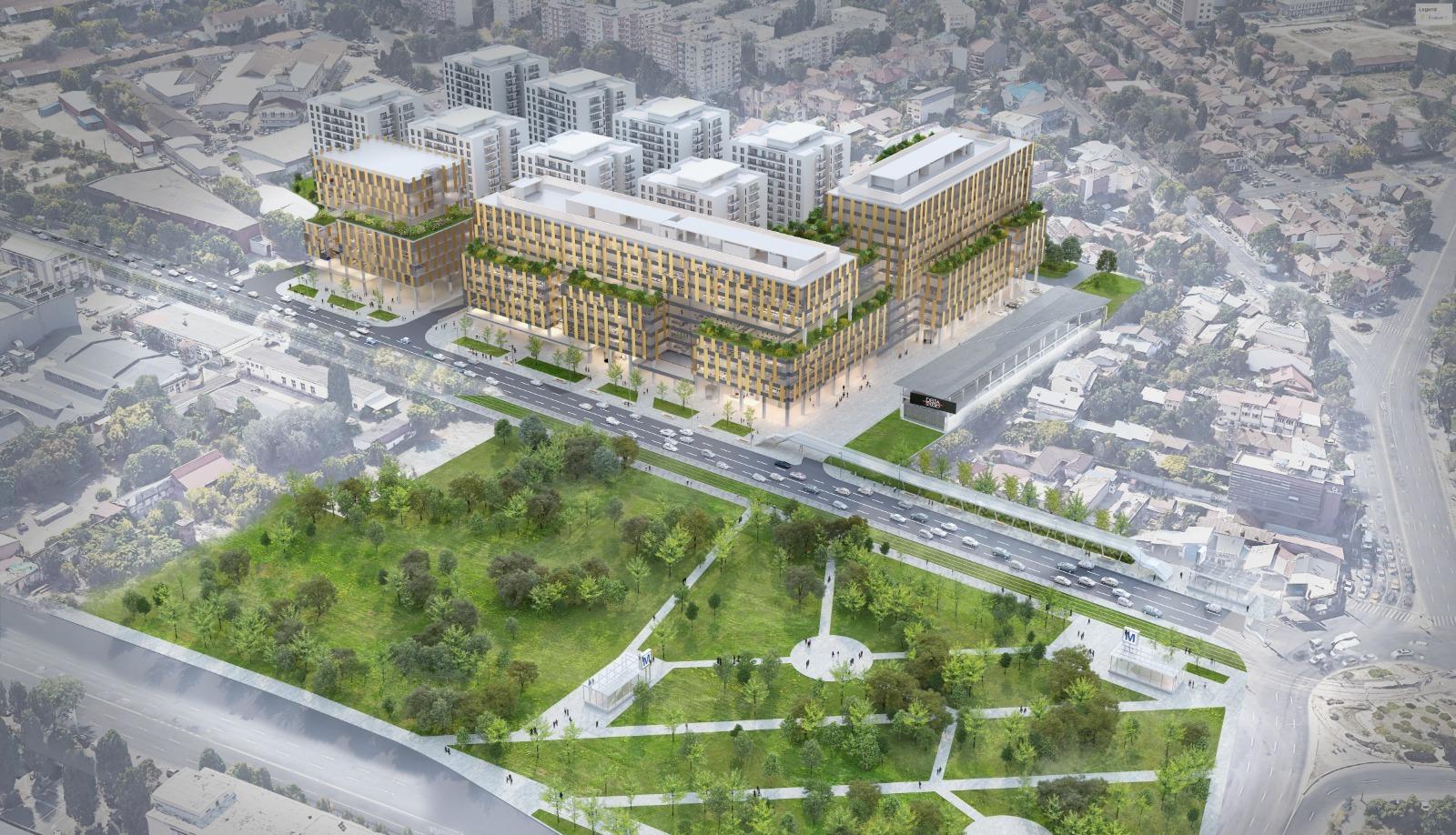 One United Properties announces the conclusion of a financing agreement for the One Cotroceni Park project, the office component, of up to EUR 78 million. The financing banks are BCR, BRD Group Société Générale and Erste Bank, and the maturity of the loans is 7 years.

Of the total financing, the amount of EUR 40 million will go to the One Cotroceni Park Office project and approximately EUR 28 million to One Cotroceni Park Office Phase 2 S.A., to which is added a VAT facility of EUR 9 million.

Developed on a 5.8-hectare site, the mixed-use project includes an office component with two large Class A office buildings with approximately 75,000 sqm of leasable area, a residential one with over 850 homes and a commercial one.