One United supports the restoration of the fresco in the Aula Magna
by CIJ News iDesk V
2021-07-20 10:42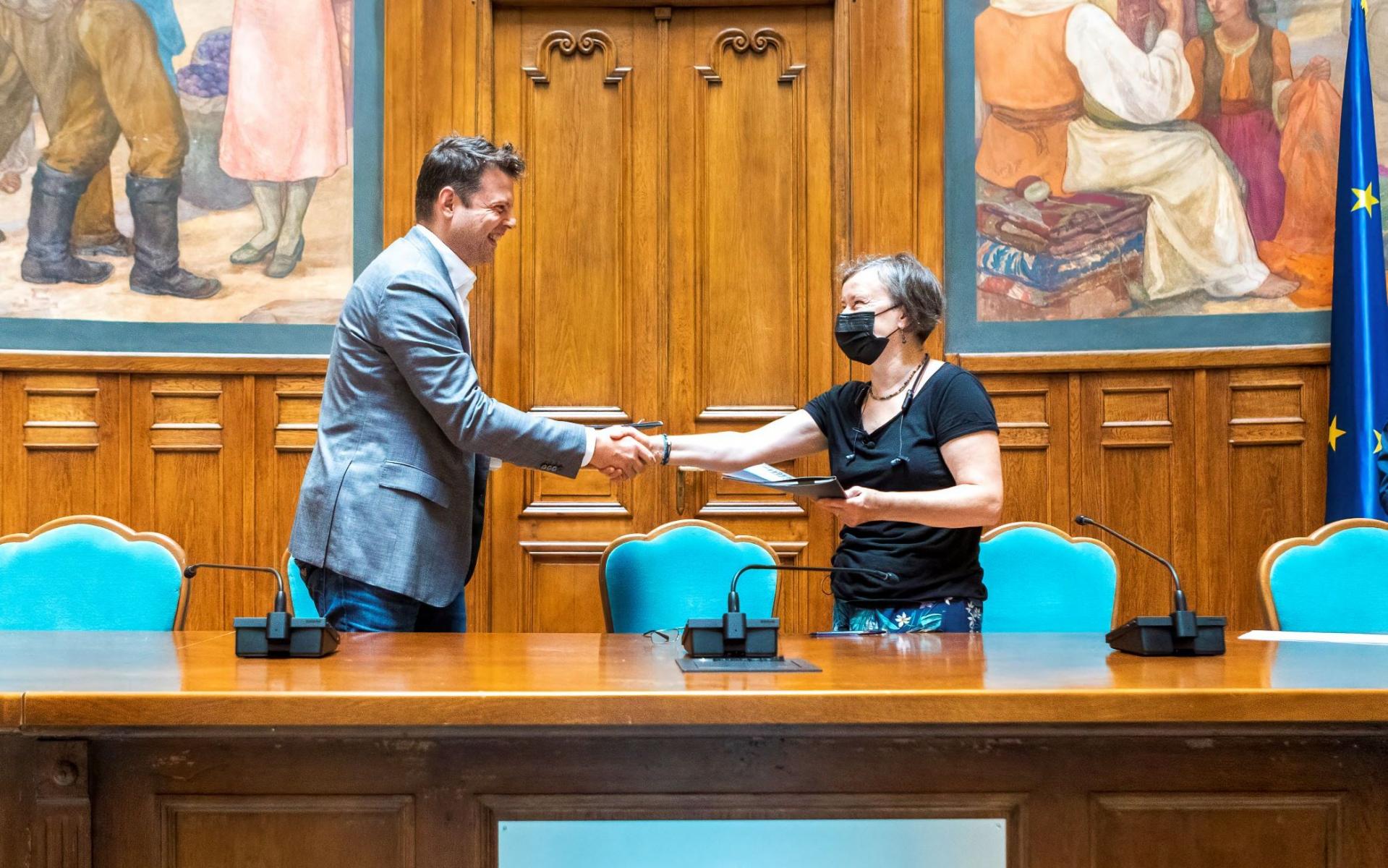 One United Properties will support the restoration of the largest interior fresco in Romania, the famous fresco in the Aula Magna at the Academy of Economic Studies (ASE).

"It is a great joy for us, for One United Properties, to be able to support the restoration and conservation of a work of art that has become the symbol of the first economic university in Romania. We will be part of this important step of the Academy of Economic Studies because it is our desire to get involved, in the long run, in protecting and promoting the Romanian Heritage and in supporting education", said Andrei Diaconescu, co-founder of One United Properties.

The restoration process will begin in September this year and will be dedicated to the 110th anniversary of the university. For 6 months, five specialists in the field will work to restore the over 100 square meters fresco.

Through the importance and value of this sponsorship, One United Properties becomes the first Platinum Partner of the Academy of Economic Studies in Bucharest.