Romania ranks 3rd among CEE countries with over 300 sustainably-certified properties
by CIJ News iDesk V
2021-07-08 15:46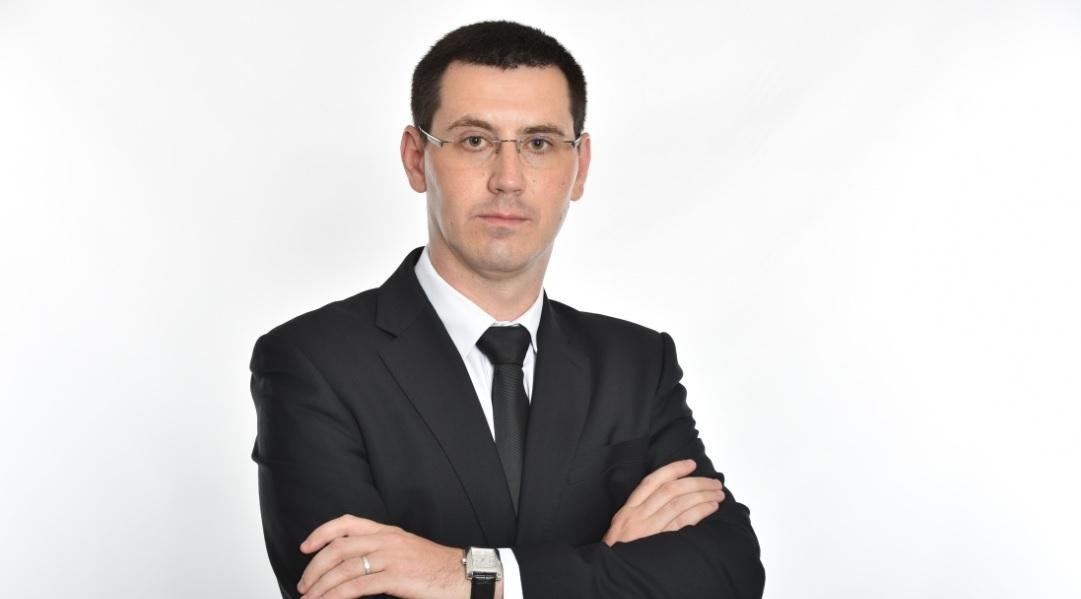 Over 300 buildings and real estate properties were certified as 'green buildings' between 2010-2020 in Romania, a period that marked the first decade of sustainable development. Romania ranks 3rd among CEE countries, after Poland (1232 certificates) and Czech Republic (422). The next positions are occupied by Hungary (232) and Slovakia (124). The accelerated growth is deemed to continue, as green building becomes a strategic tool in reaching EU Green Deal targets – according to the BuildGreen 2020-2020 Sustainable Development Report.

It is interesting to see the impressive boost in green certifications that took place in Romania in the past two years: 2019 saw an impressive evolution compared to the previous years (62 certificates, triple the number achieved in 2018). 2020, especially, surpassed all levels – facing a whopping ascent: the number of certificates more than doubled compared to 2019 (154 certificates across the country), equal the amount of certificates signed in the previews 10 years altogether.

At the end of 2020, more than 50 percent of green-rated properties were found on the commercial real estate market in Bucharest and nearby. Cluj Napoca (18,6 percent of the total number of certificates) and Timișoara (10,6 percent) remain in the top 3 largest real estate markets. Combining all certified areas in Romania accounts for a total gross area of 7,840,000 sqm.
With regards to the type of developments, the office segment still has the leading role, followed closely by retail developments.

"2021 represents a moment of transition for green building – from a business tool to a strategic pillar in reaching EU targets. Health and well-being, together with carbon neutrality will stand at the center of property development in the next decade: many real estate stakeholders say they are the top issues companies focused on in 2020, and will continue to be among the top issues for the next couple of years" – states Razvan Nica, Managing Director BuildGreen.

Another rise in sustainable certifications will come from renewals and renovations, which will continue in the next decade, as a result of the sharp standards and targets set under the Green Deal auspices, in addition to owners seeking to keep their buildings competitive. More than 95 percent of public buildings in Romania, developed before 2010, require significant renovation and improvements, which will need to be implemented in the next decades. There is also an increasing tendency on behalf of property owners to
renew their sustainability certificates.

Sustainable practices, green certifications and NZEB targets remain and - on the longer run - this will bring new differentiators and opportunities for the projects that are currently under development or in the planning stage.