Serbia and Hungary complete construction of cross-border gas link
by CIJ News iDesk V
2021-07-07 12:09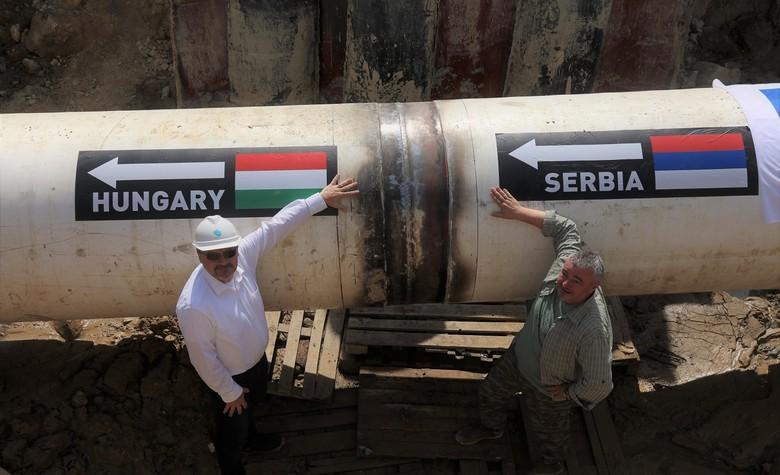 Serbian state-owned natural gas monopoly Srbijagas and Hungary's national gas transmission network operator FGSZ have completed the construction of a cross-border interconnection allowing exports through the TurkStream pipeline of Russia's Gazprom.

"We can already say that from October 1, we will be able to transport the first quantities of transit gas to Central Europe via Serbia. In order to achieve this, many technical and regulatory details had to be resolved in Brussels, in the Energy Community and with national regulatory bodies, and we did it with great success," said the general manager of Srbijagas, Dusan Bajatovic.

The gas link will have an annual capacity to carry 6 billion cubic metres of gas per year which will be reached on October 1, 2021.