The labor market is showing signs of a return to pre-pandemic levels
by CIJ News iDesk V
2021-07-08 10:36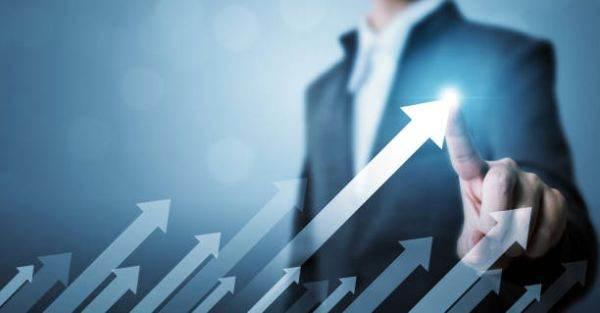 According to a statement from BestJobs, after the first half of this year, the balance of the labor market has consistent results, due to the increase in the activity of employers and candidates.

Thus, in the first half of the year, 4 million applications were registered on the BestJobs platform. The areas that attracted the most applications were Sales, Financial & Accounting, Management, IT & Telecom, Administrative & Secretarial, Specialists / Technicians. On the other hand, the areas with the lowest number of applications were the Legal / Public, Medicine / Health and Sports / Arts / Entertainment sectors.

Interest in remote jobs has grown in these months of the year. If in January there were 60,000 searches for job opportunities that permit work from anywhere, their number increased to 100,000 searches in June this year.