10,185 companies applied for HoReCa industry state aid
by CIJ News iDesk V
2021-07-29 10:21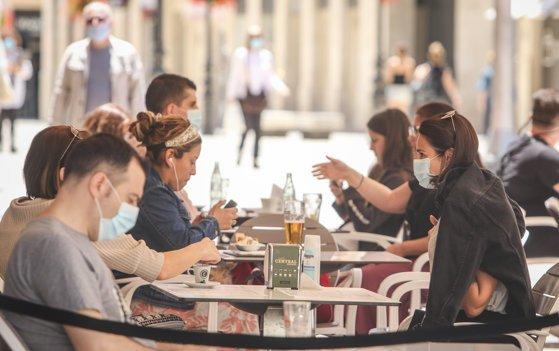 A number of 10,185 companies have applied for the HoReCA state aid scheme, through which they receive 20 percent of the loss of turnover recorded in 2020 compared to 2019, due to the pandemic, according to the Ministry of Economy, Entrepreneurship and Tourism.

The total amount requested was RON 3.3 billion, but the financing ceiling provided by the Romanian Government through the state budget of RON 2.5 billion was exceeded.

The application period has ended and the evaluation of the submitted files follows, a stage that will be provided by the staff of the Ministry of Economy.