Aleksandar Vucic wins presidential race in first round
by CIJ News iDesk V
2022-04-05 08:58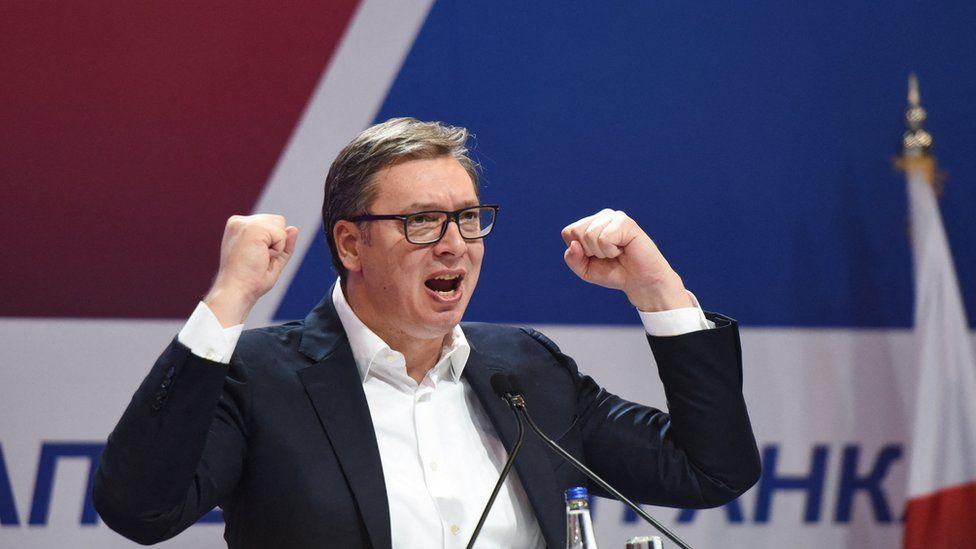 Serbia's incumbent president Aleksandar Vucic won the Sunday's elections, while the ruling coalition led by his populist conservative Serbian Progressive Party, SNS, took the majority of votes for parliament.

In the presidential race, Vucic won 59.55 percent of the vote, declared the national electoral commission after having processed 86.99 percent of the ballots. The contender, retired military general Zdravko Ponos, was backed by 17.53 percent of the voters.

The turnout stood at 58.48 percent for the early general elections, and at 58.54 percent for the presidential elections.