Atenor announces the sale of RoseVille office building located in Budapest
by CIJ News iDesk III
2023-09-15 09:41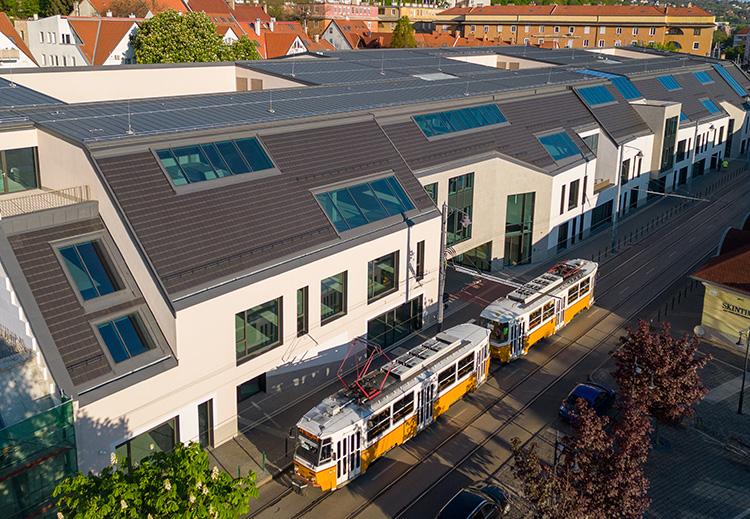 Atenor has closed the sale Roseville, which will have a positive impact on Atenor's cash position of around €20 million, and will reduce the consolidated debt by €9.5 million. The transaction will have no impact on 2023 results, but could have a positive impact on the future company's results, with the conclusion of future lease agreements (60% of the space having already been rented), the company announced.

RoseVille is a prime office building located in North Buda, with a gross leasable area of 15,500 square meters, and was handed over in the summer of 2023. Tenants include international companies like Veeva Systems, L'Oréal and Red Bull. The sale of this state-of-the-art facility is a testament to Atenor's commitment to delivering high-quality, sustainable real estate projects in prime locations. The buyer is a Hungarian Fund set up by international investors.

"While the sector is facing a slowdown, Atenor has been able to propose to an investor an attractive investment with top sustainable quality that meets the evolving needs of businesses and investors. This deal represents a significant achievement for our company and reinforces our position as a prominent player in the Hungarian real estate market", said Stéphan Sonneville, CEO at Atenor.