Baneasa Airport reopens its doors to passengers
by CIJ News iDesk V
2022-08-02 08:55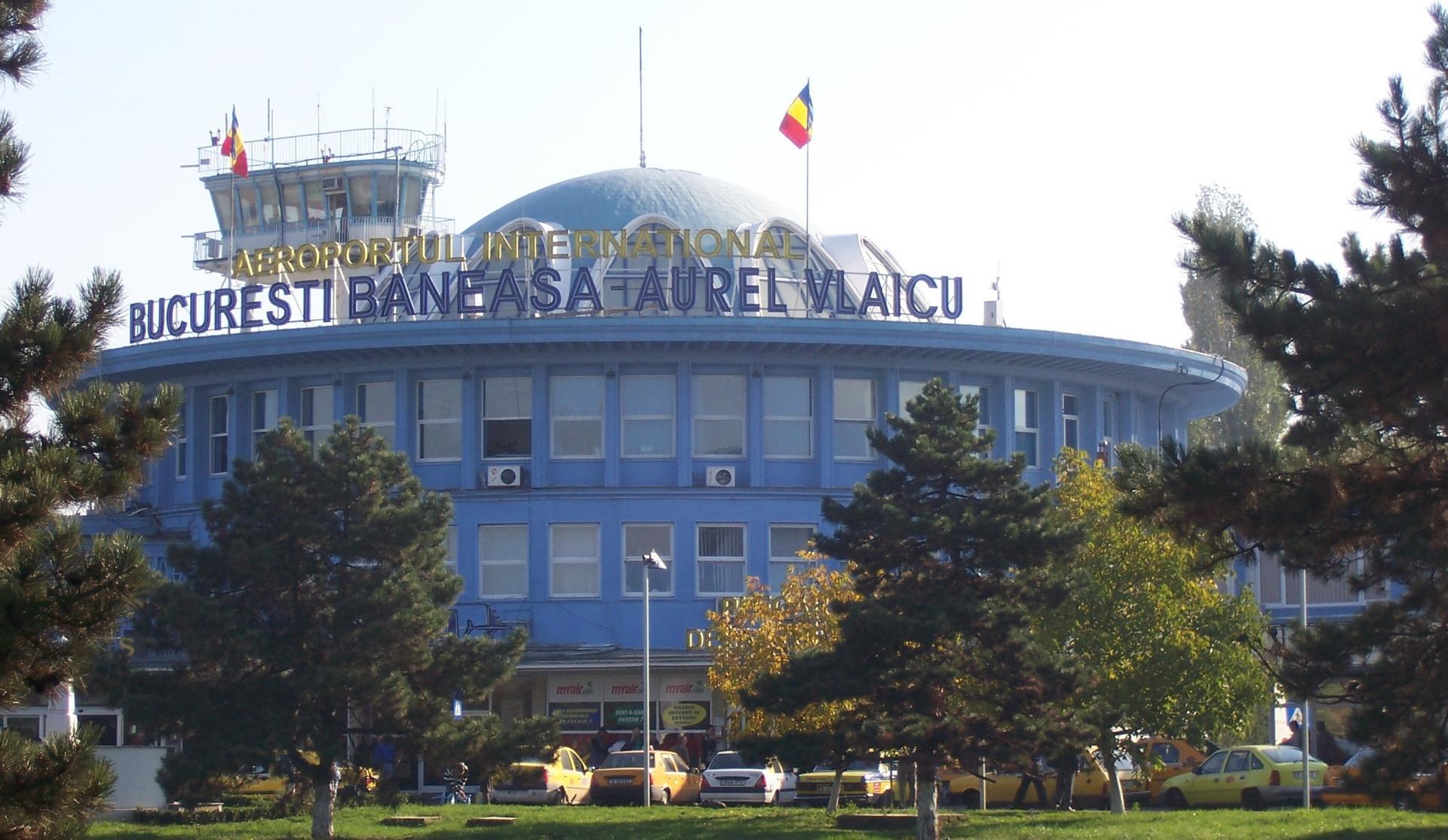 Băneasa Airport in the North of the Capital was reopened on August 1 on the occasion of the 110th anniversary of its inauguration, announced the director of Bucharest Airports Company, George Dorobanţu.
The resumption of commercial flights is done after 9 years in which the Airport was closed for these flights and went through a program of modernization of airport buildings and equipment. Three companies are already prepared to start regular and charter flights on Baneasa.
"We already have three advanced discussions at the stage of signing contracts to operate from Băneasa. It is about Ryanair which is looking for solutions to increase its aircraft base in Romania, Air Connect which has announced its intention to operate from Baneasa as well (...) There is another company registered in the Republic of Moldova, Fly One for flights charter type, Băneasa-Chişinău", says George Dorobanţu.