Braiconf sells to Kaufland the land of its factory in Braila
by CIJ News iDesk V
2021-03-09 10:41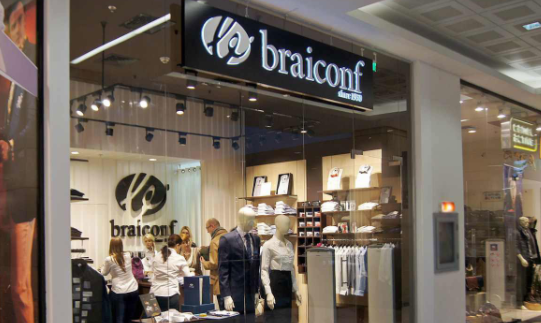 The company Braiconf SA, announces that it has taken the decision to relocate the factory in Brăila, as part of an extensive investment program in the new long-term strategy. The new headquarters of the Braiconf factory will remain in Brăila, and the management is analyzing two options: either the renovation of a historic building, or a new construction on a plot of land in a central area.

Braiconf will submit to the approval of the shareholders the sale of the land with an area of 10,000 sqm to Kaufland Romania, at a price of over EUR 7 million, as well as the approval of an investment worth almost EUR 9 million for the new factory, building, equipment.

"We want to invest in buildings, to have beautiful, engaging workspaces, in machinery and equipment, to streamline all production processes. The decision to sell the land and the current factory building is part of the expansion plan we undertook in the new strategy of the Braiconf brand and we are glad that an important player like Kaufland Romania showed this interest in the acquisition ", says Silviu Dumitrache, President of Braiconf.