Building permits halved in the first 9 months in Bucharest
by CIJ News iDesk V
2023-11-16 09:45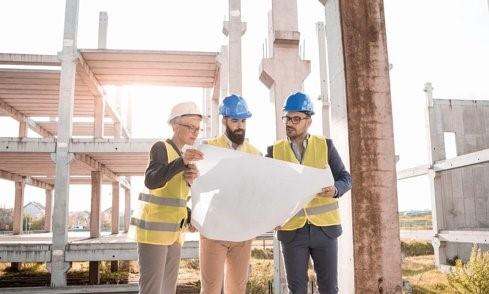 The number of building permits and the surface area of authorised projects in Bucharest halved in the first nine months of 2023 compared to the same period in 2022.

In 2023 at the level of the first nine months of the year, the authorised surface area in Bucharest decreased by 47 percent, and in Ilfov it is already consistently outperforming Bucharest in terms of authorised surface area, which was not the case in previous years.

The lack of building permits comes in the context of cancelled PUZs and the lack of a General Urban Plan for the Capital, which is currently being worked on.