Bulgaria and Romania to explore joint energy and infrastructure projects
by CIJ News iDesk V
2022-05-03 08:30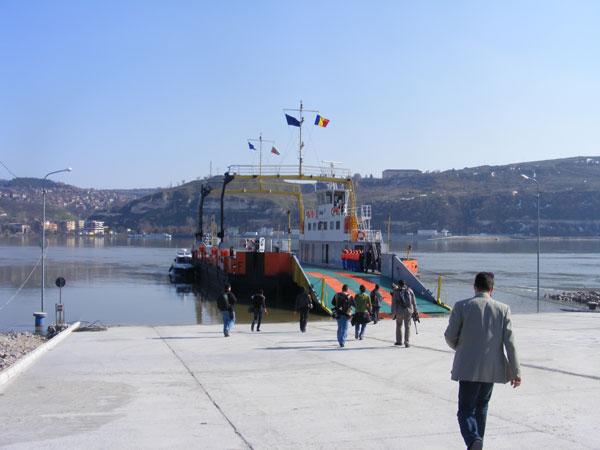 Bulgarian prime minister Kiril Petkov met his Romanian counterpart Nicolae Chuca in Bucharest on Friday to discuss areas where to deepen bilateral and regional co-operation, announced the government.

According to the meeting, Romania will be connected to Bulgaria by a ferry at the Giurgiu - Ruse crossing point. The ferry from Giurgiu will facilitate the transport of people and goods, a big problem of the last years.

However, the stakes of the meeting are higher and they concern energy, commercial or transport issues. Bulgaria is set to establish of a joint offshore wind park in the Black Sea, near the northern coastal town of Shabla, local media reported.

Bulgaria has offshore wind potential for 116 GW in capacity, of which about 26 GW are able to be developed at present, according to a recent report presented in parliament and quoted by Mediapool.

Bulgaria and Romania will look at joining forces in developing energy and infrastructure projects which will enhance connectivity and security in the region of Southeast Europe (SEE), including in the context of the ongoing war in Ukraine, the Bulgarian government said on Friday.