Bulgaria's trade deficit stands at BGN 2.565 billion in August
by CIJ News iDesk III
2020-10-13 11:26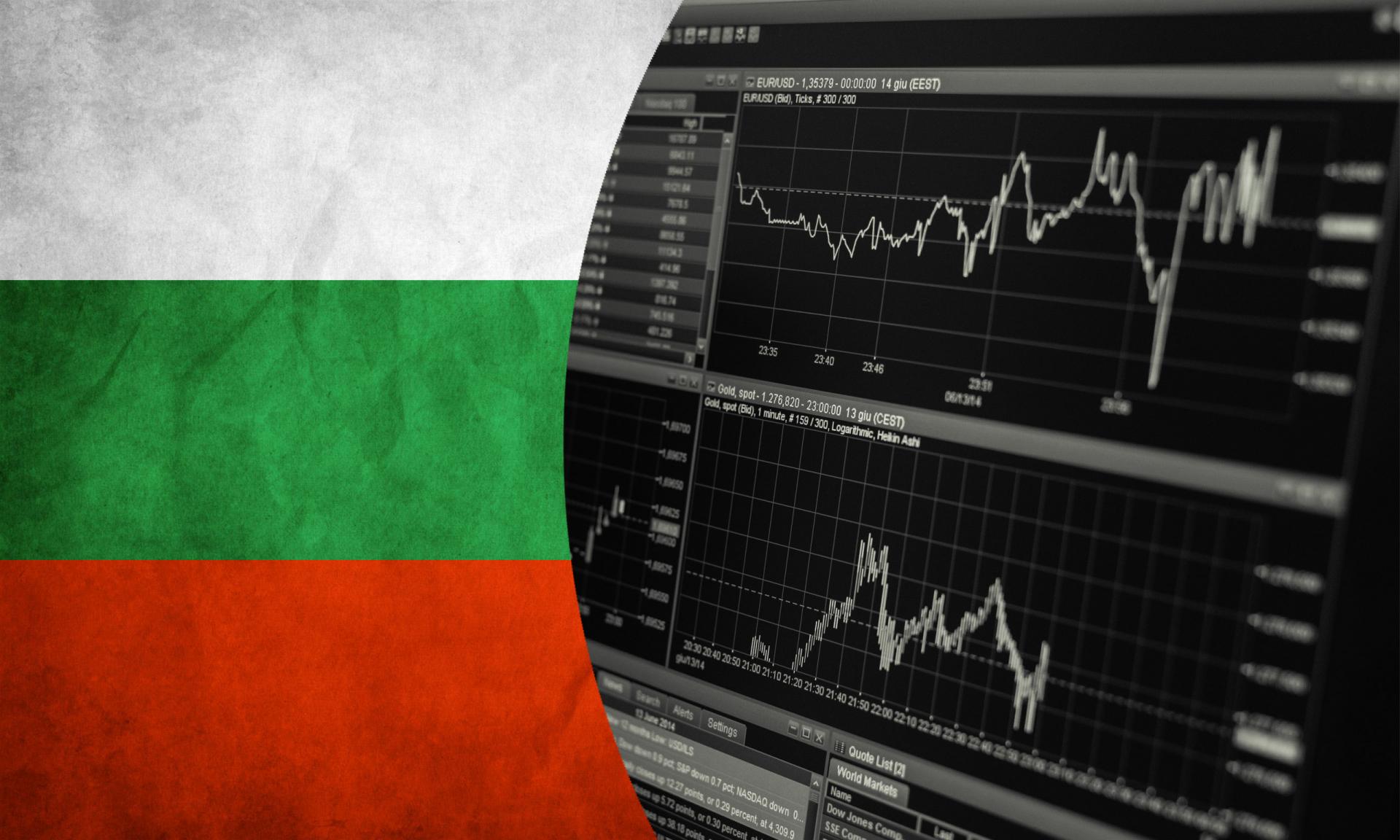 According to preliminary data from the National Statistical Institute (NSI), Bulgaria's foreign trade deficit in the first eight months of 2020 is BGN 2.565 billion. For the sake of comparison, in the period from January to August 2019, the foreign trade balance amounted to minus BGN 4.743 billion, which is a decrease of less than two times.

Imports from January to August amounted to BGN 37.796 billion or 12.6% less than a year earlier. In August alone, imports of goods fell by 10.5% year-on-year to BGN 4.456 billion.

NSI estimates that exports of goods from Bulgaria to third countries decreased by 11.5% compared to the year before and amounted to BGN 11.990 billion. Bulgaria's main trading partners are Turkey, China, the United Kingdom, the United States, Serbia, the Russian Federation and the Republic of Northern Macedonia, which account for 54.1% of exports to third countries. In August, exports of Bulgarian goods to non-EU countries fell by 25.8% compared to the same month last year and amounted to BGN 1.332 billion.

From January to July, 6.5% less goods were exported from Bulgaria to the EU, and NSI estimates that their amount is BGN 20.448 billion. Bulgaria's main trading partners are Germany, Romania, Italy, Greece, France and Belgium, which account for 70.4% of exports to EU member states. In July alone, exports to the European Union fell by 6.4% year-on-year to BGN 3.277 billion.