Change in the Supervisory Board of LEG Immobilien AG
by CIJ News iDesk III
2021-01-07 10:12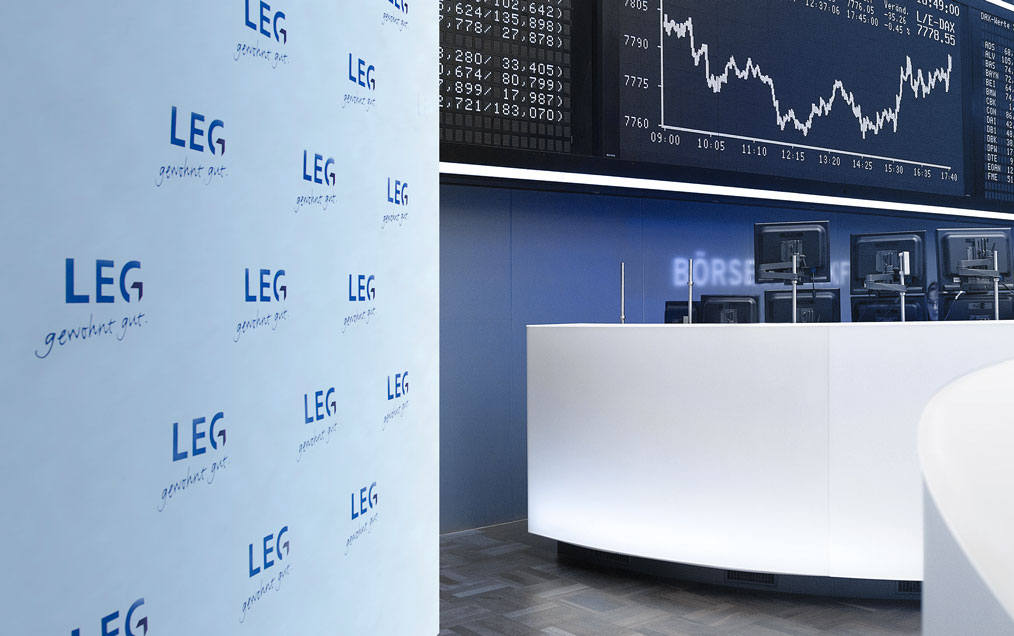 Our Supervisory Board member Ms Natalie Hayday has resigned from the Supervisory Board of LEG Immobilien AG with effect from the end of 6 January 2021 and will not take up her Supervisory Board mandate at the future LEG Immobilien SE. She stepped down by agreement with the Supervisory Board due to other professional activities.

The Management Board of LEG Immobilien AG acknowledged and accepted Ms Hayday's resignation with regret. The Management Board and Supervisory Board of LEG Immobilien AG would like to express their gratitude to Ms Hayday for the many years of good cooperation and her valuable contributions to LEG's development and wish her all the best for the future.

At the Annual General Meeting in May 2021, the Supervisory Board intends to propose the election of another female member with corresponding professional qualifications as a successor for Ms Hayday.

About LEG
With around 145,000 rental properties and approximately 400,000 residents, LEG is one of Germany's leading listed housing companies. The company has seven branch offices in its heartland in North Rhine-Westphalia and is represented by local personal contacts at selected locations in other western German states. LEG generated income of around EUR 809 million from its core rental and lease business in the 2019 financial year. As part of the new construction campaign it launched in 2018, LEG wishes to make a social contribution towards creating both privately financed and publicly subsidised housing and to build or acquire at least 500 new apartments per year from 2023 onwards.