CPI Property Group hires as senior architect - Karol Wojnarowski
by CIJ News iDesk III
2022-07-26 18:04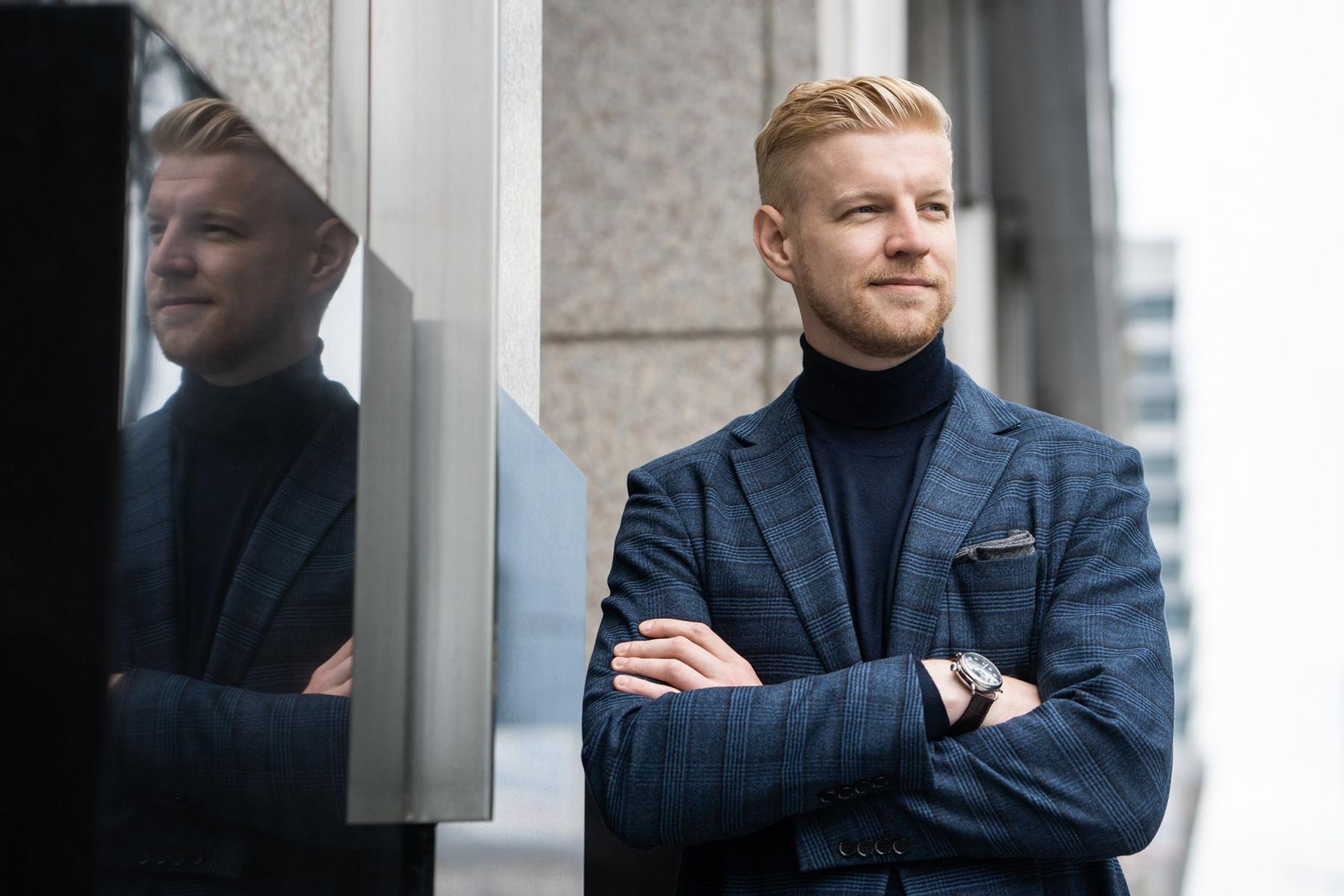 CPI Property Group, a commercial real estate owner in the Czech Republic, Berlin and Central and Eastern Europe, as part of the development of the Development department, has created a new position - a senior architect, which Karol Wojnarowski took up in July.

Creating the position of an architect is another step in the development of the CPIPG portfolio by engaging in the investment implementation process. Karol Wojnarowski will be responsible for cooperation with design offices in the preparation of construction projects and will coordinate all inter-industry processes related to obtaining permits and administrative decisions. His duties also include the development of design concepts along with the implementation of BIM tools and processes.

Karol Wojnarowski was associated with the Warsaw branch of the APA Wojciechowski studio for 8 years, where he gained experience as an architect and senior architect, specializing in designing with the use of BIM technology. It is also a partner of the KOM Architects studio. He graduated from the Faculty of Architecture and Town Planning of the Gdańsk University of Technology.

In the structures of CPIPG, Wojnarowski will report to the director of the Development Department - Mikołaj Płonka and will closely cooperate with the Technical Department.

"By deciding to enter a new operating area that will allow us to expand the range of services offered, and thus have a positive impact on increasing the value of the portfolio, in recruitment, we focus on high-class specialists with experience in renowned companies. Karol Wojnarowski's competences as well as years of practice in one of the most recognized design studios on the market made it the best candidate for the newly created position," comments Barbara Topolska, Country Manager Poland, CPI Property Group.

CPIPG is the leader on the Warsaw office real estate market in terms of GLA. Its portfolio currently includes 14 office buildings with a total area of ​​more than 316,000 sqm, in all of them a proprietary model of ownership management was introduced.