CPIPG issue EUR 700 million sustainable development bonds
by CIJ News iDesk III
2022-01-18 07:00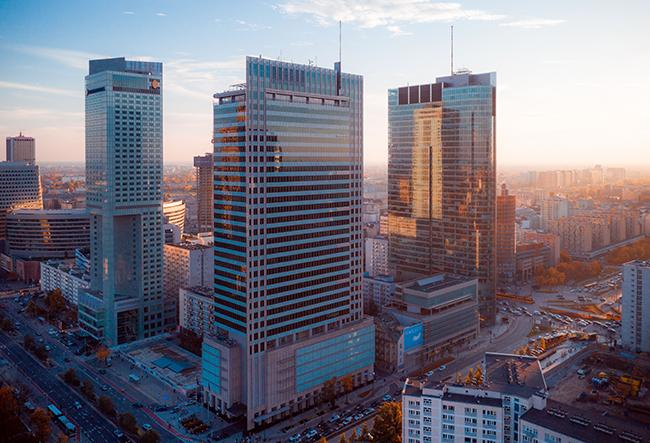 CPI Property Group (CPIPG), a real estate owner in the Czech Republic, Berlin, Warsaw and the CEE region, has become the first real estate company in their region to issue sustainable development bonds, the value of the issue was EUR 700 million, the company announced.

"CPIPG is proud to be a leader in sustainable finance," says David Greenbaum, Financial Director of CPI Property Group. "We were the first issuer in our region to put reference green bonds into circulation in 2019. The current innovative transaction further strengthens our ESG program and capital structure," he adds.

The issue of sustainability-related bonds was EUR 700 million, with an annual interest rate of 1.75% and maturity on January 14, 2030.

In line with the CPIPG's commitment to reduce the greenhouse gas ("GHG") intensity of its property portfolio by 30% by 2030 (compared to the 2019 base year), the issued bonds are linked to sustainability and are subject to a progressive margin of 0, 25% in the last two years, if the CPIPG does not achieve a reduction in GHG intensity of around 22% by the end of 2027.

The proceeds from the sustainability-related bonds will primarily be used to fund the full redemption of two bond issues: (i) bonds, with an interest rate of 4.75%, maturing on March 8, 2023, with a value of approximately $ 377 million, and (ii) ) bonds with an interest rate of 2.125%, maturing on October 4, 2024, with a value of approximately EUR 239 million.