Croatia's national oil company, INA, is recording a large loss, with revenues down 35 percent
by CIJ News iDesk VII
2021-02-23 10:38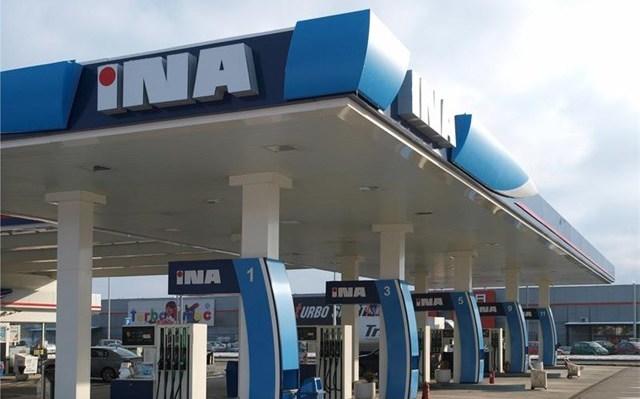 INA's financial report shows that the net sales revenue of that oil company in 2020 reached HRK 14.79 billion or 34.5 percent less than a year earlier.

The Corona virus and long-term trends in the company, created the worst business results in the recent history of the company with a loss of HRK 1.138 billion.

INA managed to achieve operating profit (EBITDA), although 65 percent lower than last year. The decline in revenues was almost linearly followed by a decline in capital investment, which was 40 percent lower than last year.

The key reason for INA's losses is certainly in the upstream sector, where the company recorded a 32 percent lower average realized price of hydrocarbons, with the proverbial decline in production. This is especially evident in Croatia, where all categories of production recorded a double-digit decline, and gas production in the North Adriatic fell by 23 percent in just one year.

In the downstream sector, on the other hand, INA managed to achieve relatively stable sales of refinery products, with a decrease of only 7 percent compared to 2019. However, the problem is that refinery processing fell by 13 percent, and only about 67 percent of derivative sales were satisfied by processing, while the rest was covered by imports.