Croatian Infobip is buying a platform worth $ 300 million
by CIJ News iDesk III
2020-11-12 12:31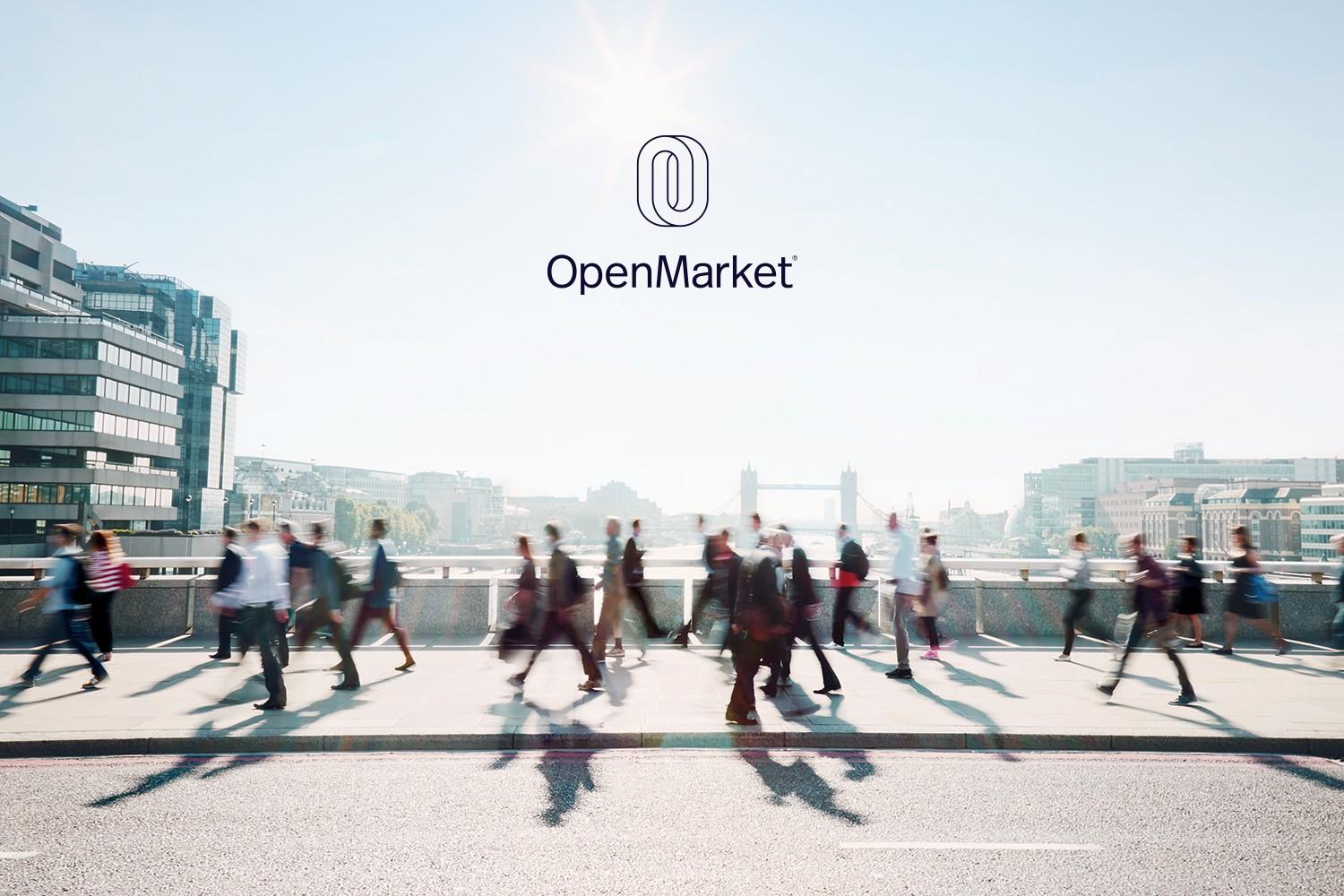 The first Croatian unicorn startup, Infobip, is buying the OpenMarket SMS messaging platform from the American corporation Amdocs. The owner of the platform confirmed that the contract was signed and that they are still waiting for the approval of the American regulators. Infobip will buy OpenMarket for USD 300 million.

OpenMarket does a similar job as Infobip. A cloud platform for sending SMS, MMS, RCS and short codes. The company, which employs about 300 workers at six locations in the U.S., Mexico, the United Kingdom, Australia and India, has revenue of about USD 200 million. According to available data, OpenMarket has access to more than three billion users and six billion devices worldwide, and its services are used by more than 400 companies. The company is headquartered in Seattle.

Infobip had revenue of 602 million euros last year with a growth of 38 percent. Currently, the Croatian company has more than 2,500 employees on six continents, and continues to grow. This summer, the investment fund One Equity Partners invested USD 200 million in the company, which estimated the value of the Croatian company at more than a billion dollars.