Czech developer CRESTYL is changing its structure and has a new CFO
by CIJ News iDesk III
2021-01-13 10:38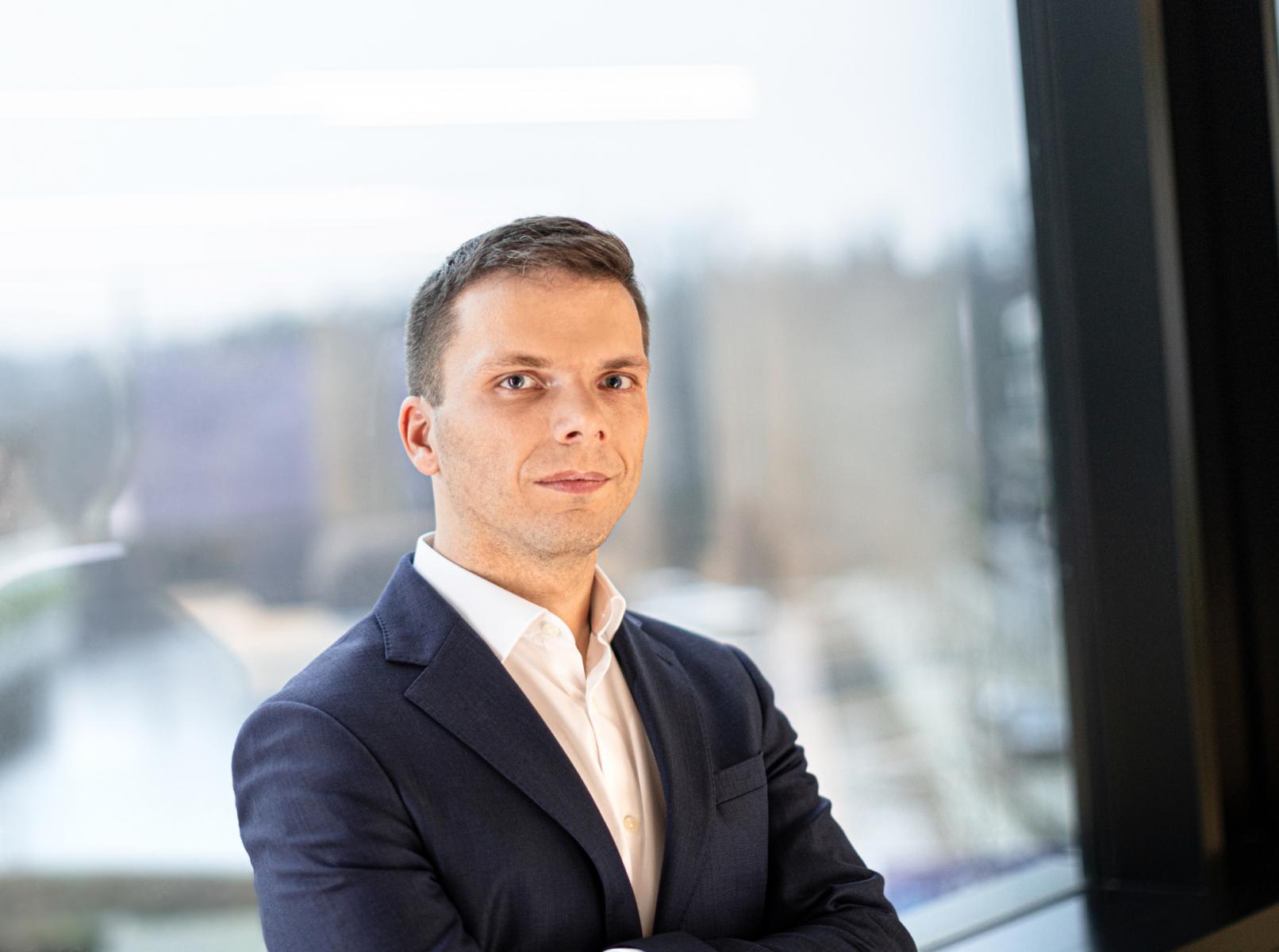 CRESTYL development and investment group changed its structure at the end of last year. It will be newly divided into an overarching strategic development part and then a company part dealing with individual company projects and its daily operation. This will be led as CEO by the current Executive Director Simon Johnson together with Sales and Marketing Director Viktor Peška, who now heads the business activities of not only residential but also commercial projects. Together with them, the company will be managed by the new CFO Jozef Ďurík. The current faces remain in the management of the overarching strategic part of the CRESTYL Group - CEO Omar Koleilat, Director for Corporate Affairs Magda Pokorná, Director for HR and Operations Barbora Jančová and CFO Přemysl Hubrt.

"CRESTYL is built on three main pillars - investment and income portfolio, commercial development and residential development. These three pillars complement each other and are constantly growing, so we had to reconsider the current functioning of our group. The division of management will contribute to higher efficiency - with colleagues Magda, Barbora and Přemek, we have freed our hands and we can focus more on the further direction and strategy of the individual pillars of our group. On the contrary, the management of all our projects and the company itself got into the hands of our experienced team led by Simon, who together with Viktor and a new face in our management - Jozef - will undoubtedly contribute to the development of all our projects and the smooth running of the group, "says Omar Koleilat CRESTYL.

Jozef Ďurík, the financial director, is a completely new face in the management of Crestyl. He graduated from the University of Economics in Prague, majoring in Accounting and Financial Management, and combined his professional career with the CRESTYL Group. He started here ten years ago as a financial analyst, then became the head of controlling. He gradually worked his way up to the position of head of financial resources and financing management, where he worked for the last six years. Jozef (34) is married and has one child. In his free time, he likes to read and likes to run.