Czech Police accuse man at large of extreme threats to government members
by CIJ News iDesk III
2021-01-08 10:43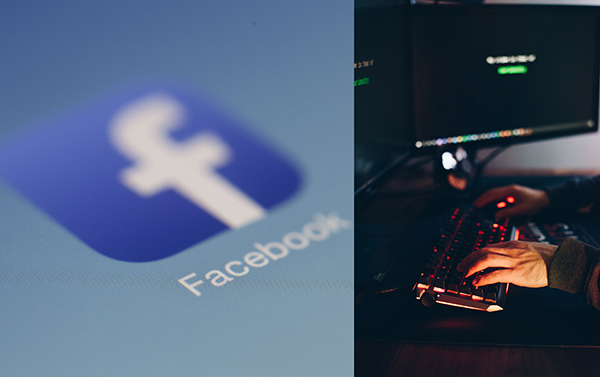 Police accused a young man of threatening to liquidate members of the Czech government on the social network Facebook. This was stated in a press release today by the spokesman of the National Center against Organized Crime, Jaroslav Ibehej. According to him, the young man confessed and stated as one of the motives of the crime his disagreement with the government measures taken in connection with the coronavirus pandemic. He faces 5 to 15 years in prison.

Criminal investigators claim that the man threatened the ministers in the period from 24 to 31 December with an unspecified "assassination". He also allegedly published a commentary on Facebook threatening to kill members of the Czech Police. Ibehej added that during the same period, the young man also sent threatening e-mails to a specific member of the government, which contained similar threats by assassination, physical liquidation and causing devastating injuries.

The headquarters accused the man on Wednesday of threatening a terrorist offense and of threatening to act on a public authority and pursues the young man at large. The case is supervised by the High Public Prosecutor's Office in Prague.