DW Reusables completed the acquisition of Croatian company Strazaplastika
by CIJ News iDesk V
2022-04-07 08:58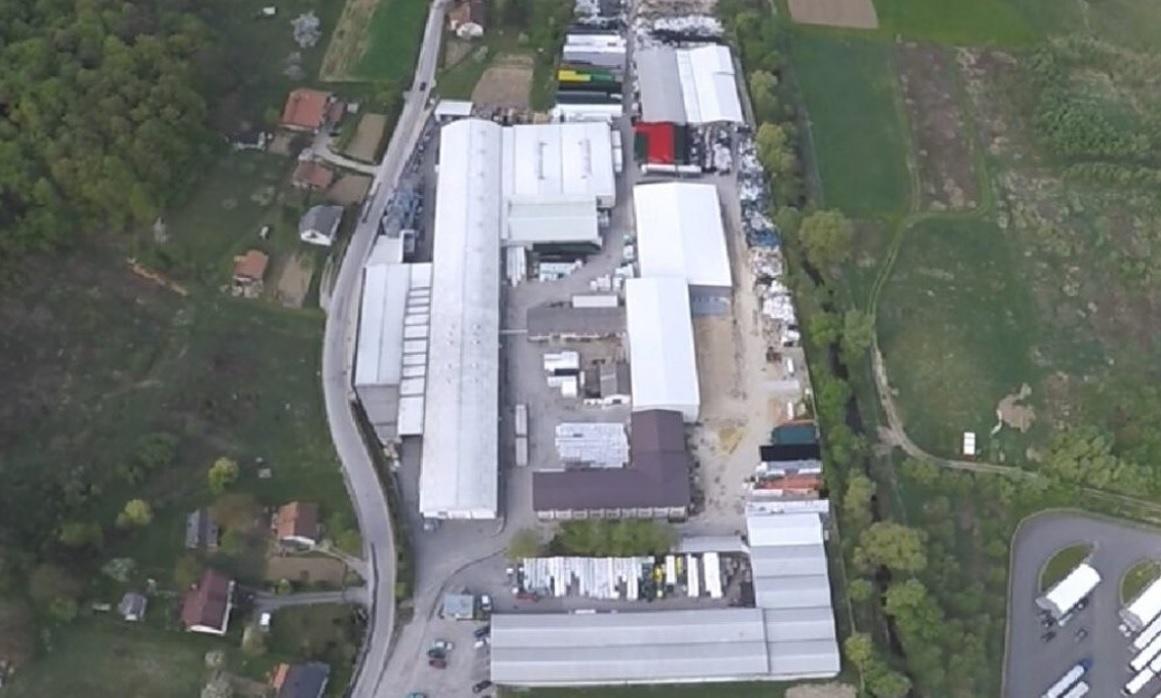 Belgian reusable packaging producer DW Reusables has completed the acquisition of Croatian injection moulding and extrusion company Strazaplastika. The value of the transaction was not disclosed.

The acquisition will support the Strazaplastika 's drive to further develop the tremendous potential of reusable packaging for customers in Europe, Africa, Asia and North and South America.
Strazaplastika boosted net profit to Kuna 11.5 million in 2020 from Kuna 3.5 million in 2019, as revenue rose 1 percent to Kuna 107 million.