Electrica concludes the merger of three companies
by CIJ News iDesk V
2021-01-05 10:23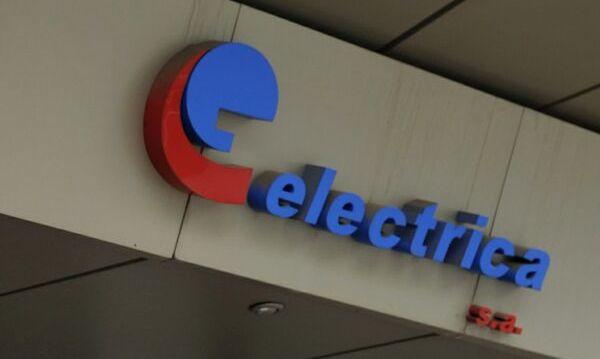 Electrica successfully completed the first stage of the merger by absorption of the three electricity distribution companies within the Group, which, from January 1, 2021, became Distribuţie Energie Electrică Romania SA (DEER).

Through the merger of the Electricity Distribution Company Transilvania Nord, SDEE Transilvania Sud and SDEE Muntenia Nord, the new company Distribuţie Energie Electrică Romania will operate 198,988 km of power lines in 18 counties of the country, representing 40.7% of Romania's territory, such as: Cluj, Maramureş, Satu Mare, Sălaj, Bihor, Bistriţa-Năsăud, Braşov, Alba, Sibiu, Mureş, Harghita, Covasna, Prahova, Buzău, Dâmboviţa, Brăila, Galaţi and Vrancea.

Since July 2014, Electrica is a company with majority private capital, listed on the stock exchanges in Bucharest and London.