Food delivery service Yandex.Lavka expands to Kazan
by CIJ News iDesk V
2021-04-07 10:30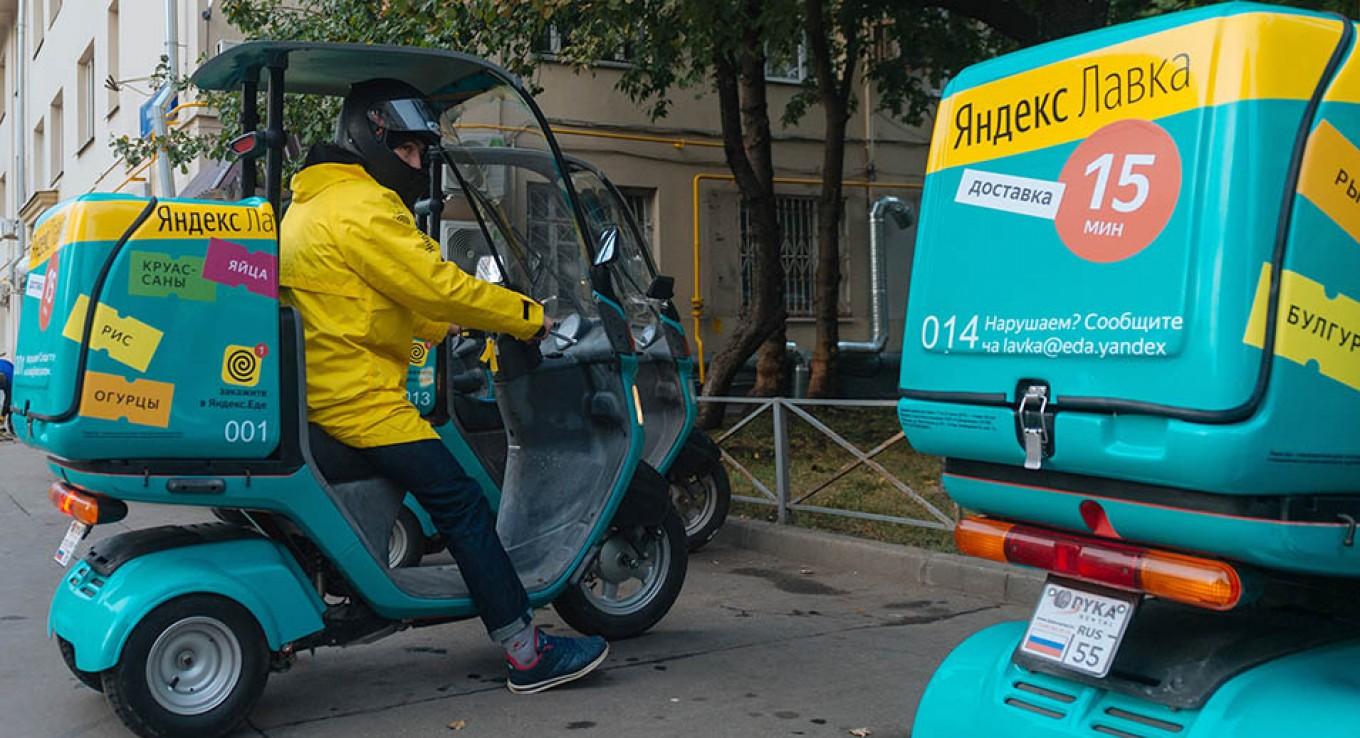 The Russian e-grocery delivery service Yandex.Lavka announced its expansion to Kazan, according to IntelliNews.

The city in the Russian Republic of Tatarstan joins Moscow, St. Petersburg, Nizhny Novgorod and the suburbs of Israel's Tel Aviv, where Yandex.Lavka already operates via a network for more than 280 local warehouse sites.

Some of these sites will also double as click-and-collect locations for Yandex.Market, the company's e-commerce arm.

"We're pleased to be able to offer our fast, on-demand service to more customers, who were unable to access it in the past. It is great to see Kazan embracing innovation,'' said Vadim Petrov, director of operations at Yandex.Lavka. "We hope that our service will benefit the region's consumers and producers alike, as it does in all other areas where we operate,'' he added.