Goldman Sachs reported best ever year during the pandemic
by CIJ News iDesk V
2021-04-06 10:39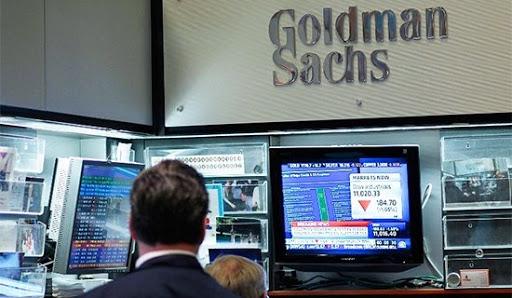 Goldman Sachs' Russian outfit has reported its best ever year during the pandemic, as stock market volatility and a number of high-profile Russian corporate deals took profits to a record high.

"All of the bank's divisions, investment banking, global markets and asset management reported increased business during 2020", said Dmitry Sedov, co-head of Goldman Sachs in Russia.

Specific figures have not been published for the full year, but the bank had racked up a record USD 10 million profit during the first nine months of 2020, a tiny proportion of its global profit of USD 9.5 billion.

The investment bank worked on most of the major corporate deals of the year in Russia, including Ozon's USD 1 billion initial public offering (IPO) on the Nasdaq Exchange and other multimillion dollar share and bond deals involving Yandex, Detsky Mir and AFK Sistema.