H&M Russia under investigation for over USD 42 mln import discrepancies
by CIJ News iDesk V
2021-02-11 12:04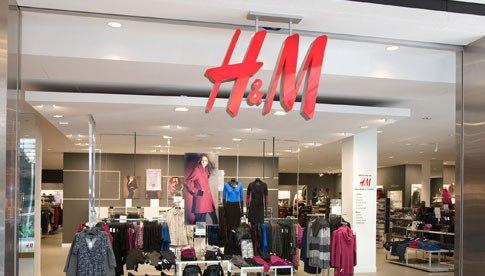 Russian tax authorities launched a criminal investigation into H&M, alleging the Swedish clothes retailer avoided USD 42 million in customs duties.
The company paid the Federal Customs Service USD 42 million in December 2019 after an audit revealed the customs discrepancy, which relates to license fees paid from H&M Russia to its Swedish parent on goods imported between 2016 and 2019, according to Bloomberg report. However, the company is still open to criminal prosecution and authorities opened a criminal case against the company in December 2020. Possible punishments include jail sentences for senior company figures or a fine of up to twice the disputed amount.
H&M's head office confirmed the investigation, but did not provide any specific details. The clothing giant has more than 150 stores across Russia.