Homing Properties invests EUR 10 million in new Bucharest residential project
by CIJ News iDesk V
2021-04-01 16:00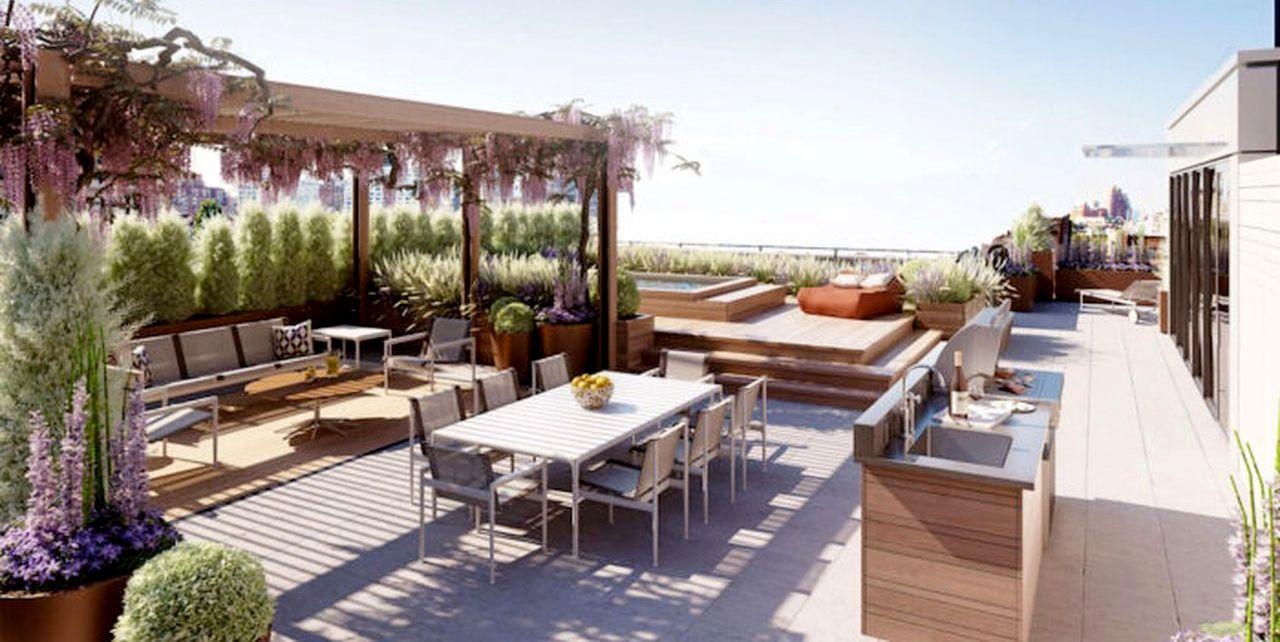 Homing Properties, founded by Spanish entrepreneurs Tomás Manjón, Diego Stuyck and David Tortosa, is investing EUR 10 million in a new residential project in Bucharest. The project is located in the Gradina Icoanei area and will have 45 apartments.

"In 2021 we want to consolidate our position on the top residential market and we will focus on growing our portfolio of special projects, developed in accordance with current market demand, in very special locations in Bucharest. Our studies show that in the coming years Romanians will want to purchase apartments with generous spaces and green areas, in the context in which the work from home trend, partially or totally, will continue to be visible on the local market ", explains Tomás Manjón.

Homing Properties recently completed the Triana residential complex in the Pipera area, with 53 apartments, of which 40 units were sold. The investment in the project amounted to EUR 8.5 million. In 2019, the company completed the first project, Trastevere, also located in the north of the capital, which has 48 apartments. The investment was EUR 6 million.