Investments in medium and large land plots decreased by 6.5% in Bucharest-Ilfov
by CIJ News iDesk V
2021-03-17 10:25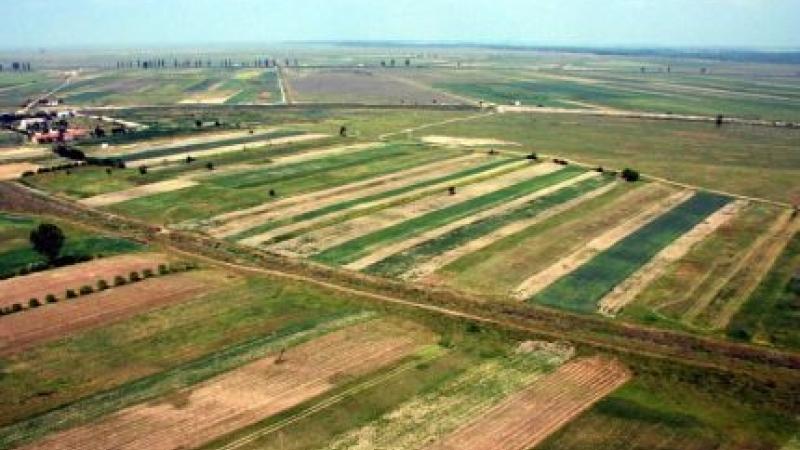 The volume of investments made in medium and large land plots, in the Bucharest - Ilfov area, amounted to EUR 194 million in 2020, decreasing by 6.5 percent compared to the previous year, according to Cushman & Wakefield Echinox.

Romanian housing developers, along with German retailers, such as Kaufland and Lidl, were the most active buyers of land in the Bucharest - Ilfov area during the previous year.

The cumulated surface of the traded land amounts to about 1.93 million sqm, the largest land being purchased by Dedeman, which secured a plot of 64 hectares in Ştefăneşti, respectively SIF Banat Crişana, which bought the IMGB industrial site from Berceni, of 54 hectares.