Iohannis asks Parliament to re-examine the law that gives free land Romexpo to CCIR
by CIJ News iDesk V
2021-04-01 10:28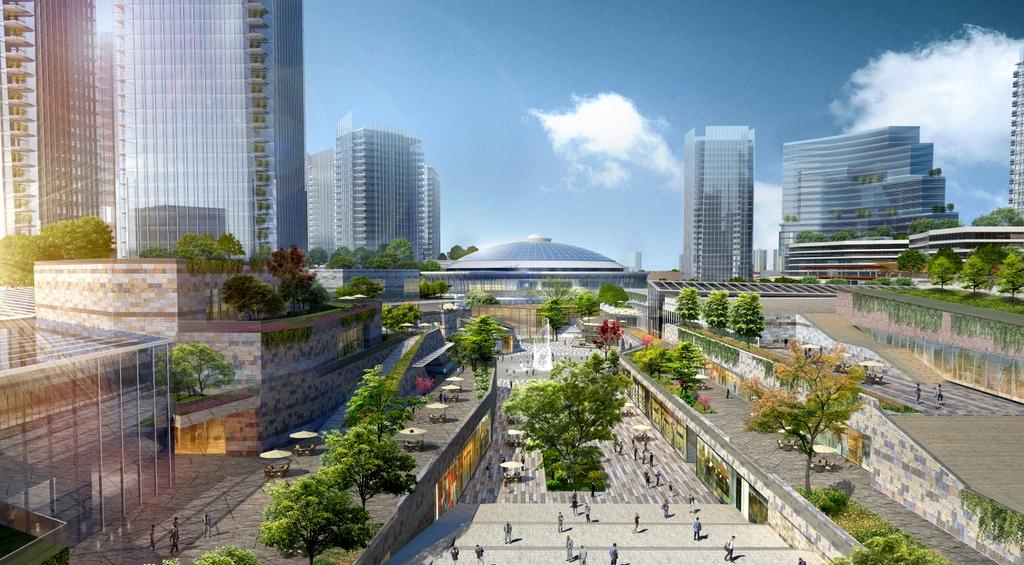 President Iohannis announced that he is asking Parliament to re-examine the law by which a 46 ha land from Romexpo was transmitted free of charge to the Romanian Chamber of Commerce and Industry. The Chamber of Commerce has partnered with the Iulius group for the development on the Romexpo site one of the largest real estate project in the history of Romania, of over EUR 3 billion.

Following Parliament's enactment of the law last fall, NEPI Rockcastle challenged the bill and the law, saying the land should have been sold at public auction, or the Chamber of Commerce should have looked at several partnership offers for the project.

"The NEPI-Rockcastle Group expresses its interest in offering a price to the Romanian state for the land at Romexpo or for the rights for real estate development, without the need for it to be transferred free of charge to a private entity, in view of the development of a commercial project. The company thus expresses its interest in participating in a public tender for the selection of the investor for the development of the project", said the fund's representatives.

On the other hand, the Romanian Chamber of Commerce and Industry made the following clarifications: "We express our total disapproval of it in the specified conditions, especially for the fact that the declaration cannot have any other purpose than to cause even more confusion in the public space, regarding the legal situation of the land, in addition to the fact that it is stated that something can be offered for a land that should be free of burdens, according to the law, in order to auction, which is not the case here".