Komerční banka to reduce employees by 3.5 in Q1
by CIJ News iDesk III
2021-01-05 13:30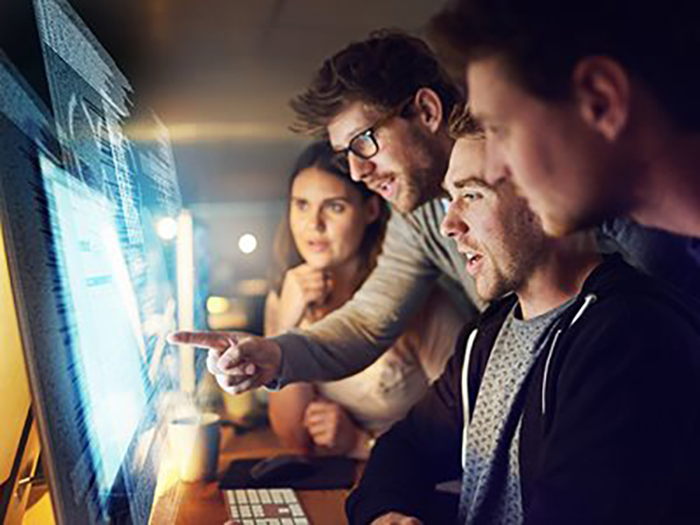 During the first half of 2021, Komerční banka will reduce the number of employees by 3.5 percent (approximately 250 staff). More than two thirds of this decline in the bank's headquarters. About a fifth of employees from canceled positions should find another location in the bank. KB published this on its website as measures taken in connection with the ongoing pandemic situation with a significant negative impact on economic activity.

Extraordinary costs associated with this reduction, resulting mainly from the payment of severance pay to outgoing employees, will amount to CZK 76 million. The provision covering these costs was recognized in personnel costs in Q4 of 2020. The Bank also reported extraordinary costs of CZK 38 million related to the reduction of branches, including termination of leases, accelerated depreciation or impairment of usage rights.

According to the bank, the measures represent a partial acceleration of the steps envisaged in the KB Change 2025 strategic plan, which was presented to investors on 5 November 2020 and does not change any of the ambitions presented in the strategic plan or the outlook for consolidated operating costs in 2020.

Komerční banka's net profit fell by 45 percent year-on-year to CZK 6.1 billion in the three quarters of 2020. After adjusting for one-time items, it was lower by 44 percent. The number of clients at the bank fell by 11,000 year on year to 1.651 million. In the strategic plan, the bank aims to be a leader in the new era of digital banking for two million active clients. Strategic goals include building a new digital bank and data-driven company and maintaining a leading position in corporate services.

The main owner of Komerční banka, which is one of the largest domestic financial institutions, is the French Société Générale. The bank's shares are traded on the Prague Stock Exchange.