More than 860,000 sqm of residential skyscrapers built in Moscow last year
by CIJ News iDesk V
2021-02-18 10:36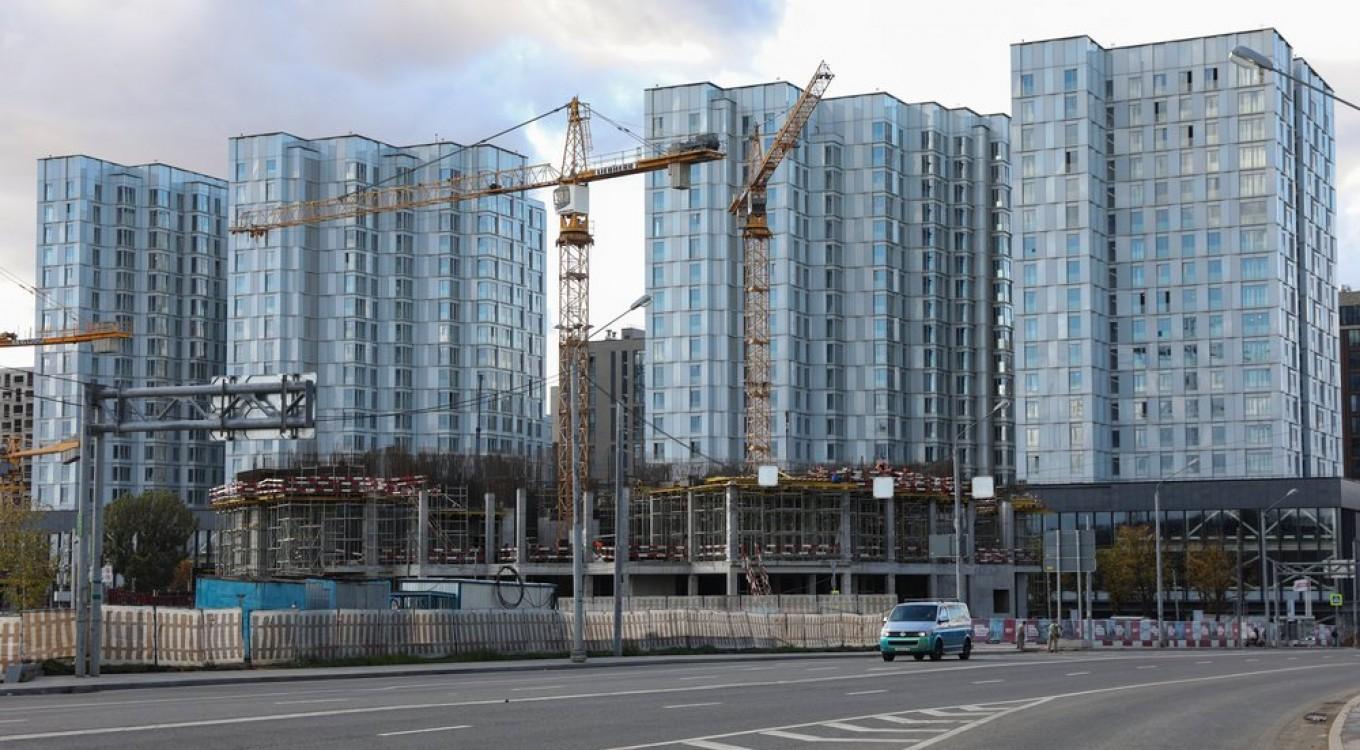 Russian developers built more high-rise residential complexes in 2020 than ever before. More than 860,000 sqm of living space in skyscrapers, equivalent to 17,200 average sized apartments were built in Moscow last year, according to analysts at Capital Group. The news site RBC reported that skyscrapers now make up a fifth of all new living space coming onto Moscow's housing market.

Residential construction was 24 percent higher in Moscow and the surrounding area during the final quarter of 2020 compared with the same period the previous year. The record 2020 numbers were 60 percent higher than the previous annual high, set in 2018 and the living space completed last year was 30-times higher than in 2013.

Last year, the Kremlin has proposed extending a popular cheap mortgage scheme until 2024 to support the Russian economy. However, Russia's Central Bank has warned cheap mortgages could lead to riskier borrowing practices and may push back against an extension.