Moscow lifts restrictions as coronavirus cases decrease
by CIJ News iDesk V
2021-01-27 15:15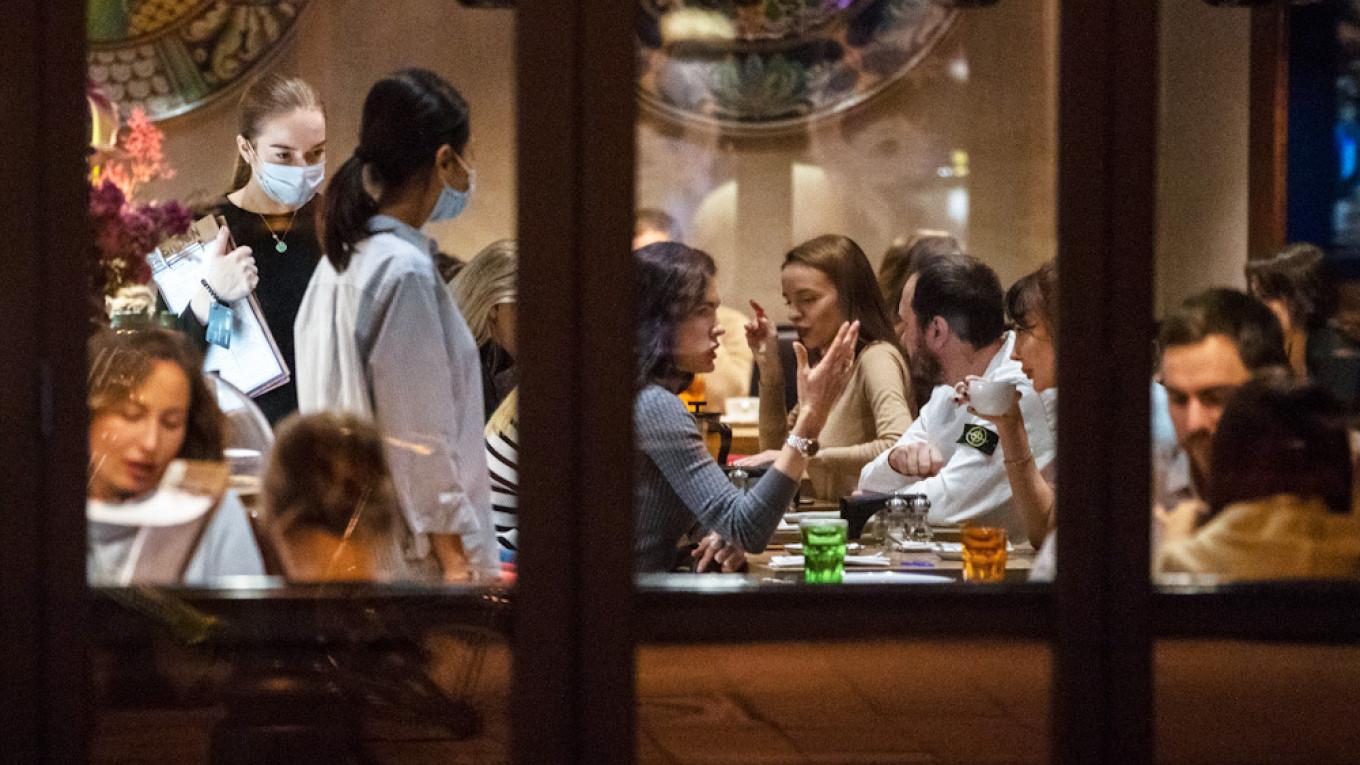 Moscow lifted work-from-home measures and restaurant curfews as coronavirus cases continued to recede over the past week, according to Mayor Sergei Sobyanin. Company's were free to keep their own work-from-home rules and restaurants were still required to follow health guidelines.

"The pandemic is on the decline and it is our duty to create the conditions for the fastest possible economic recovery," said the Mayor.

Since the fall, the Russian capital had required that employers transfer 30 percent of their staff to remote work and bars, restaurants, clubs and other nighttime establishments to close between 11 p.m. and 6 a.m. Russia has approved two Covid-19 vaccines and is planning to register a third vaccine in the next few weeks amid hopes to vaccinate tens of millions of Russians by summer 2021.