Neocity Group has been authorized to start its largest project in Romania
by CIJ News iDesk V
2021-09-16 10:24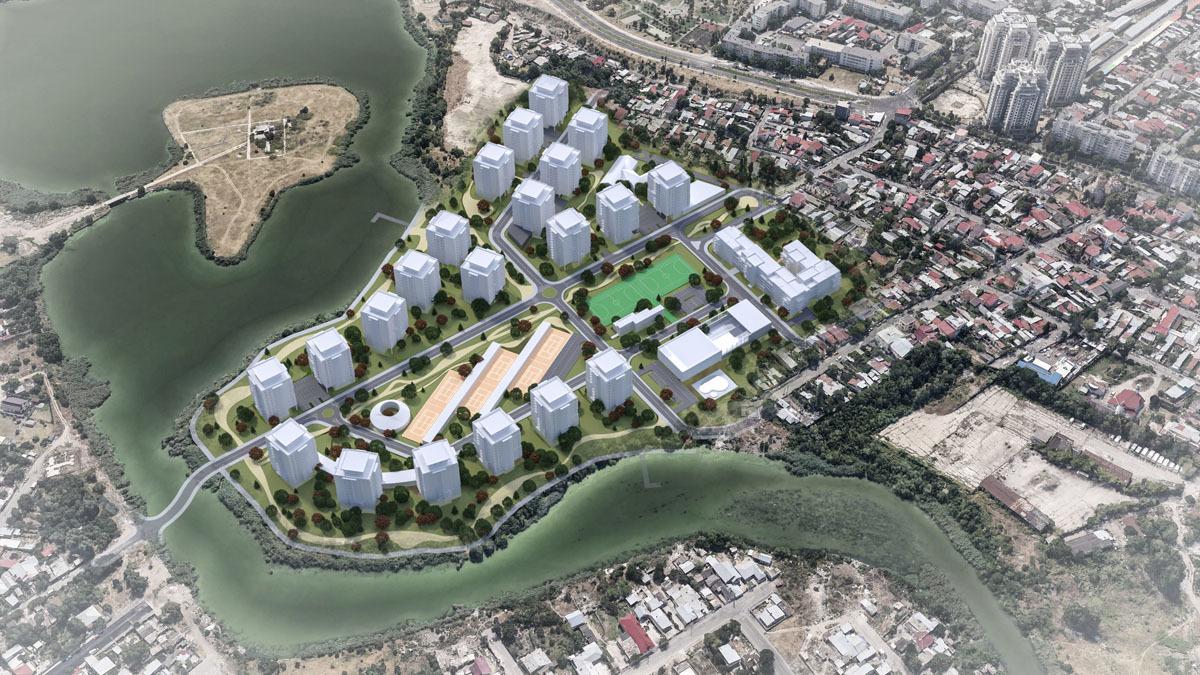 Neocity Group has been authorized to start its largest project in Romania

The Neocity Group, founded and led by Israeli businessman Ehud Benshach, obtained permission to build the first stage of a large project with more than 2,000 apartments, planned on the shores of Lake Fundeni, on a 14-hectare site. The first phase provides for three blocks of apartments with 11 floors. The investment in the development of the residential complex amounts to over EUR 100 million.

In the past, the group of construction sites number 2 of the Bucharest Construction-Assembly Plant operated on this land.