P3 Romania traded 220,000 sqm of warehouses and offices space 2020
by CIJ News iDesk V
2021-02-17 10:41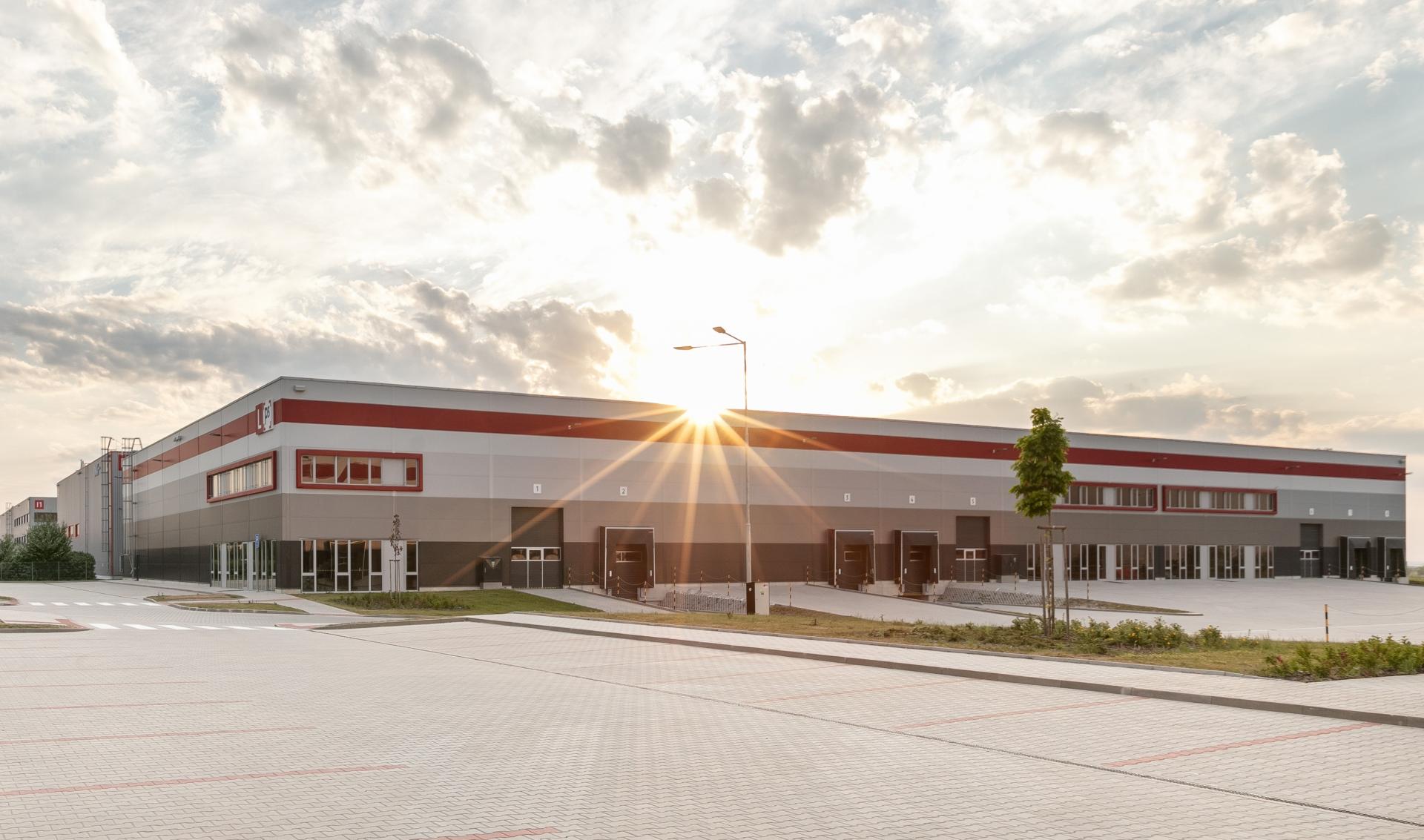 In 2020, P3 Romania had a total leasing activity of approximately 220,000 sqm of warehouse and office space, out of which 55,000 sqm are represented by new leases, and 165,000 sqm prolongations of existing contracts, these results overcoming the company's initial forecast.

P3 Bucharest A1 continues to be the most complex industrial park in Romania. In the second half of 2020, the company perfected a collaboration agreement with the National Railroad Company, CFR Călători, ensuring rail access for the P3 Bucharest A1 park's personnel, opened its own canteen within the park's perimeter, and closed the most impressive transaction of the Romanian industrial real-estate segment by signing a lease prolongation agreement for 85.000 sqm with Carrefour.

At the group level, P3 concluded two important transactions last year, the acquisitions of the Maximus and Matrix portfolios, with a total value of 1.5 million sqm of leasable area. Thus, in 2020, the P3 portfolio increased by about 48 percent, to 6.5 million sqm of total leasable area.