Plaza Centers had a net loss of EUR 33.49 million in 2020
by CIJ News iDesk III
2021-04-01 10:09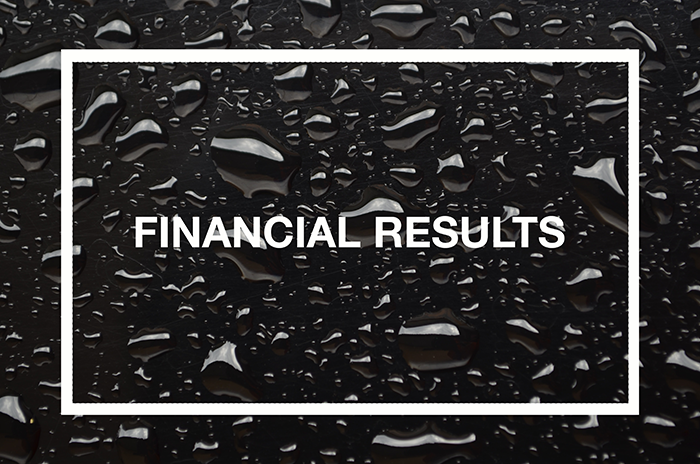 Plaza Centers recorded a consolidated net loss of EUR 33.49 mn in 2020 vs. EUR 21.17 mn loss a year earlier, the company said in the report.

The loss before tax was EUR 33.49 mn vs. EUR 21.1 mn loss a year earlier. Consolidated sales revenues amounted to EUR 1.45 million in 2020 compared with EUR 3.68 million a year earlier.

Revenues from the sale of retail properties amounted to EUR 1.5 million (as at December 31, 2019, EUR 3.7 million), in line with the company's asset sale program. Operating losses were EUR 25.4 million (December 31, 2019: EUR 4.4 million loss), mainly due to the write-off of the value of commercial real estate, according to Plaza Centers statement.

The Plaza Centers Group is a shopping and entertainment center developer operating in the emerging market area. It has been listed on the Warsaw Stock Exchange since 2007.