Polish government preparing tax revolution for about 17 million Poles
by CIJ News iDesk III
2021-04-07 09:32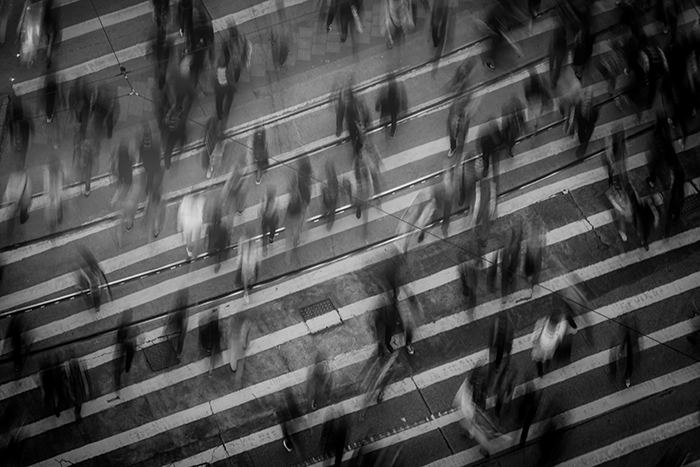 The Polish government is preparing a revolution in the tax system, and about 17 million Poles will benefit from the solutions contained in the Nowym Polskim Ładzie, according to unofficial information from Dziennik Gazeta Prawna. One of the most important assumptions of the strategy is to increase the exemption amount to PLN 30,000, and instead the elimination of the deduction of the NHF contribution from the tax or a significant reduction of this relief.

According to the newspaper, a tax revolution would take place in three steps. It is planned to eliminate or significantly reduce the tax deduction in PIT, increase of the tax free amount to PLN 30 thousand, as well as raising the tax threshold from the current PLN 85 thousand, up to PLN 120 thousand, (which would be the first such move in several years). These changes are a supplement to the first PIT rate, which has already been lowered from 18 to 17%.

As indicated by DGP, the very structure of the changes assumes that the greatest profits will apply to people earning approx. PLN 30 thousand. As can be seen from the data from the PIT tax return for 2019, the largest number of taxpayers - 1.6 million - were in the income range from PLN 25,000 to 30,000.

One of the biggest beneficiaries of the planned tax changes would be people with earnings close to the minimum wage.

"The changes in the rules of paying health insurance will mean a revolution for people running a sole proprietorship, who would also pay a contribution proportional to their income. For many, this would mean an increase in the burden, PLN 5 thousand.

The daily indicated that in the proposed solutions a lot of emphasis was placed on the issue of equal wages. In companies employing more than 250 people, an employee could demand that the employer justify, within a month, what his current earnings are based on.

The proposals taken into account in constructing the New Deal may take into account changes in the labor market resulting from the pandemic.

This is, for example, about the issue of remote work. One of the ideas is to introduce a diet for its performance. It would work in a similar way as the one for business trips.

The final date of the final version of the document has not yet been determined, which means that some of the proposals may still be changed or not even be included in the final version of the New Deal.