Porsche raises stake in Croatia's Rimac Automobili to 24%
by CIJ News iDesk VII
2021-03-09 10:44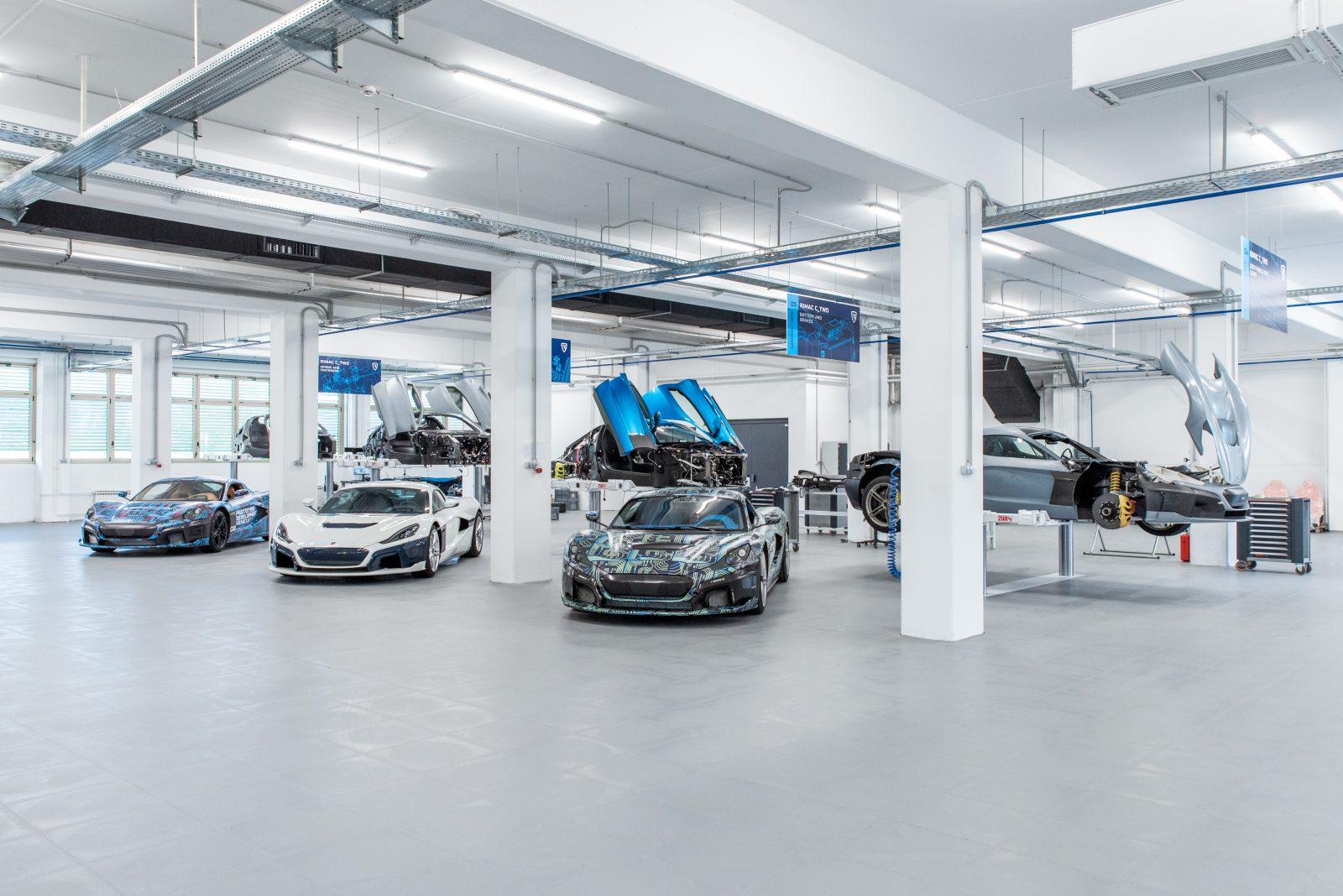 Porsche has further increased its investment to EUR 70 million in Rimac Automobile, increasing its stake in the company to 24 percent. With the initial investment in 2018, Porsche acquired a 10 percent stake in Rimac Automobili, and increased it to 15.5 percent in 2019. The latest investment strengthens Rimac Automobil's position as a company specializing in technology development and the production of key systems for the high-performance electric vehicle market.

Lutz Meschke, Deputy Chairman of the Executive Board and Member of the Executive Board for Finance and IT at Porsche AG says that Mate Rimac, Founder and CEO of Rimac Automobiles, and his team are key partners who can support development in general and component development in particular. He added that Rimac is moving towards becoming a first-tier supplier for Porsche and other high-tech manufacturers.

Since Porsche's first investment in 2018, the Rimac Automobil team has doubled to almost 1,000 employees, and the Croatian technology company has continued to develop and manufacture electric drive systems, batteries, infotainment systems and other electrification-related components for many car manufacturers. Rimac Cars is now working with leading car manufacturers including Hyundai, Kia, Porsche, Aston Martin, Pininfarina Cars, Koenigsegg and many others.