PowerChina and Alstom sign an agreement on the construction of Belgrade metro
by CIJ News iDesk VII
2021-01-05 16:23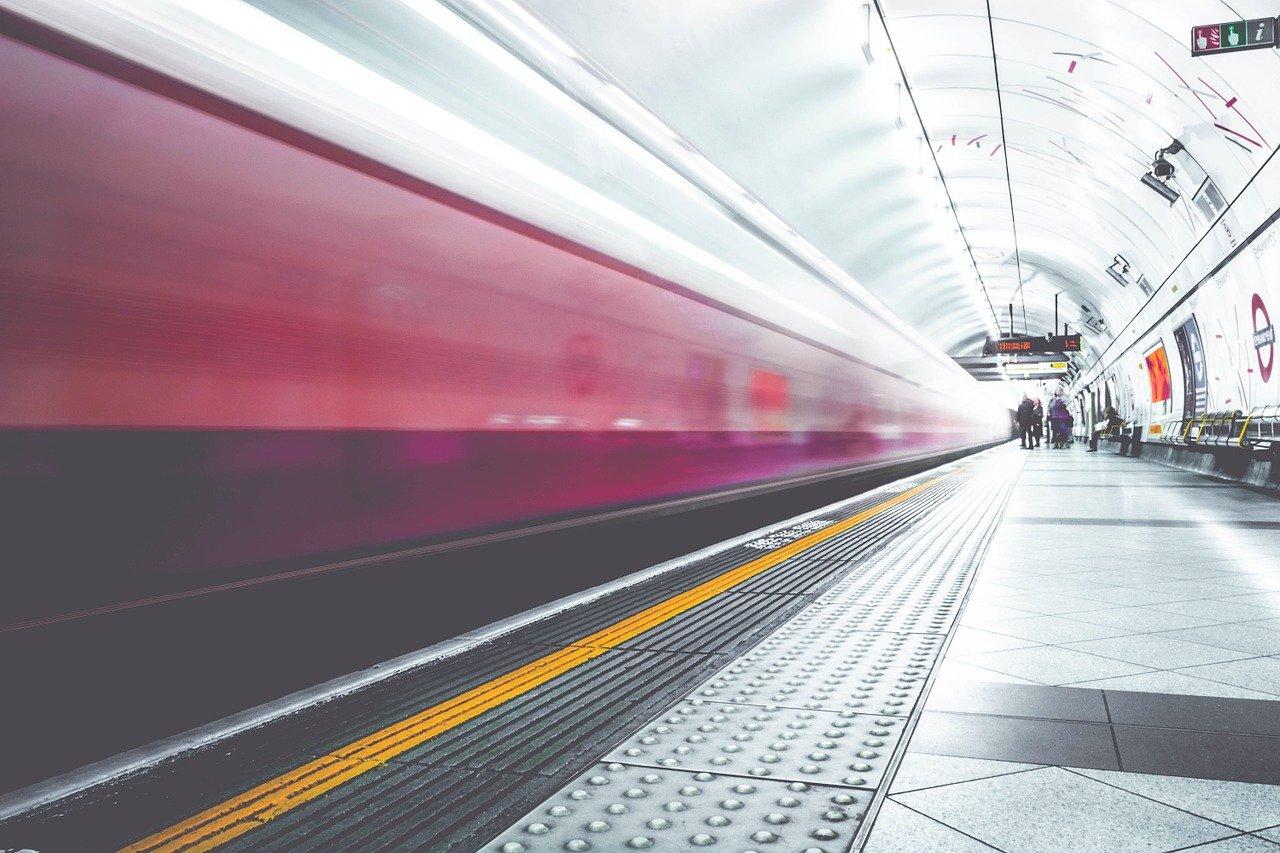 A joint agreement on the construction of the Belgrade metro between the Serbian government, the City of Belgrade, the Chinese company PowerChina and the French company Alstom will be signed on January 22, said Serbian Finance Minister Sinisa Mali. He also added that it is still early to give deadlines, and that according to some estimates, the first metro line in Belgrade could be finished in three years from the beginning of the works.

The Minister of Finance also points out that ten days ago, the interstate Agreement on the realization of infrastructure projects with France was ratified, which was signed on November 26, 2020.

The value of the agreement is 581 mIlion EUR, of which 127 mIlion EUR, is intended to improve the efficiency of the electricity distribution network, while 454 million EUR will be invested in the construction of the first metro line.