President Zeman signs state budget for 2021
by CIJ News iDesk III
2020-12-22 15:34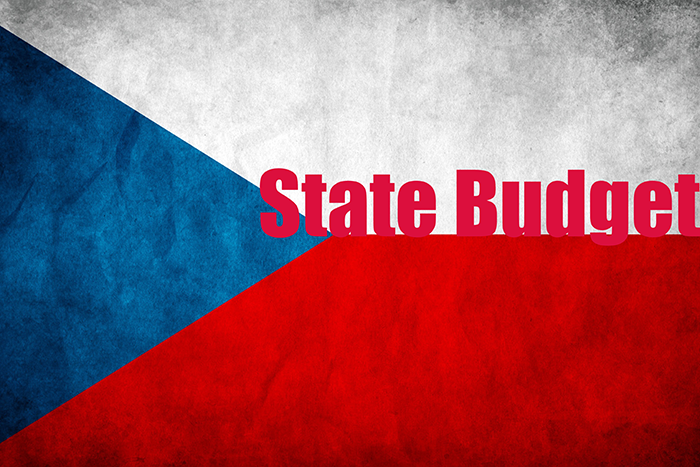 President Milos Zeman today signed the state budget for next year with a deficit of CZK 320 billion. His spokesman Jiří Ovčáček posted on twitter. The president has previously stated that he expects the budget to be amended depending on how the Chamber of Deputies handles the government's tax package. Today, the Chamber of Deputies approved the Senate version of the tax package, which will prepare the state budget by CZK 87.5 billion next year.

At the suggestion of the Communists, the Chamber of Deputies took ten billion crowns from the budget of the Ministry of Defense and transferred them to the government budget reserve. This provoked strong criticism from the opposition. The communists thus conditioned their support for the budget. However, Prime Minister Andrej Babiš (ANO) still assured in the Chamber that the money would be returned to the army.

The budget in the approved and signed form counts on revenues of CZK 1488.3 billion and expenditures of CZK 1808.3 billion. It is based on the assumption of economic growth of 3.9 percent.

Members of ANO, CSSD and KSCM voted in favor of the budget and the adopted amendments. At the same time, the coalition CSSD refused to reduce the budget of the Ministry of Defense a few days earlier.

However, the draft budget did not envisage, for example, the abolition of the super-gross wage, which the Chamber of Deputies approved today in the form returned from the Senate. On the other hand, it counts on revenues from the newly introduced digital tax, which, however, has not yet been approved by the Chamber of Deputies.

The opposition therefore criticized the budget as unrealistic, beyond reality, the label paper was also called. On the contrary, the Minister of Finance Alena Schillerová (for ANO) emphasized that this is a post-crisis budget, which responds to the coronavirus pandemic and does not irritate the economy of the foot by raising taxes or cuts. In addition, according to her, the Czechia can borrow money cheaper than, for example, citizens, companies or local governments.

For next year, the government has stated that one of the main priorities of its budget is to increase the average old-age pension by CZK 839 to CZK 15,336 from 1 January. Other priorities include increasing the amount of money for teachers' salaries by nine percent, according to Monday's government decision, teachers will receive four percent in tariffs and the rest in remuneration.

In this year's state budget, the original deficit was approved last December at 40 billion crowns. However, due to the effects of the pandemic, the House gradually increased it to 200, later to 300 and then to 500 billion CZK. At the end of November, according to data from the Ministry of Finance, the state ran a deficit of 341.5 billion CZK.