Romanian Constitutional Court rejected USR/UDMR on 46 ha Romexpo land
by CIJ News iDesk V
2021-03-04 10:21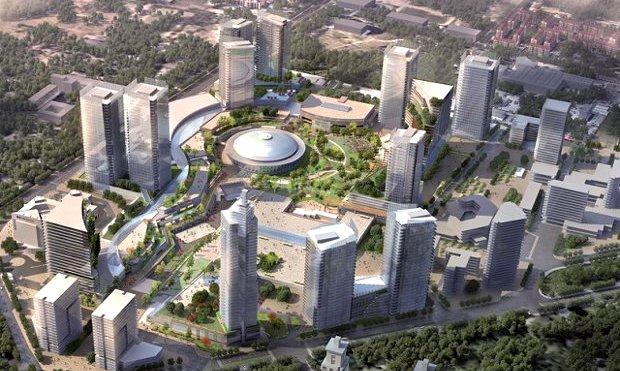 The Constitutional Court rejected the notification of USR and UDMR on the law by which a land area of 46 hectares from Romexpo passes from state property to that of the Romanian Chamber of Commerce and Industry for the development of a real estate project.

USR announced in September last year that, together with UDMR, it filed a complaint of unconstitutionality in the case of this legislative proposal after the Chamber of Deputies adopted this bill, through which the Chamber of Commerce benefits, for a period of 49 years, until 2053, from a right of free use of the land of Romexpo Exhibition Complex.

The largest real estate project in Romania is to be built on the respective land, developed by the businessman Iulian Dascălu and the Chamber of Commerce. The investment would include a conference and congress center, 14 office towers, the Monetary History Museum, the largest oceanarium in the country and a five-star hotel.