Romanian investment market registered over 40% increase in H1
by CIJ News iDesk V
2022-08-04 06:30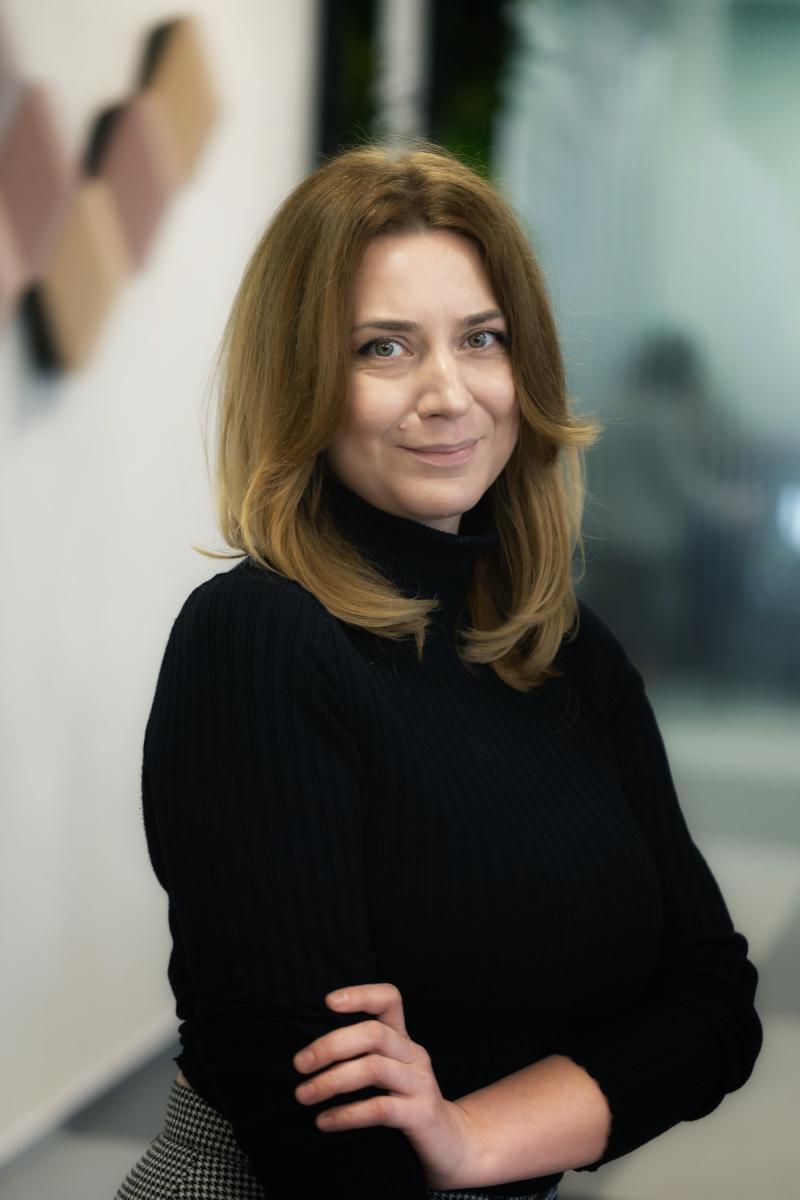 Local investment market registered increases in the first half of this year (H1) up to the value of Eur 518 million, from Eur 360 million, compared with the similar period of last year. Moreover, the volume of investments has also increased compared to previous years, even to those that preceded the COVID-19 crisis, in the period of 2018 and 2021 the market recorded values between Eur 320 and Eur 430 million in H1.

At the European level, the investment market is in a moment of expectation, with inflation and price volatility for construction materials generating uncertainty, and some of the players involved are postponing purchase decisions due to the lack of predictability, according to the latest report by Savills, the international partner of Crosspoint Real Estate in Romania. "In Europe, demand is still constant for prime products - those of very good quality, which ensure constant income on the long term - we see caution in the analysis of value-add products and, most likely, we will see a decrease in the volumes of investments in total in 2022 vs 2021, but also a slowdown in the compression of yields, combined with the increase in interest on financing", says Bogdan Gubandru, Head of Investment, Crosspoint Real Estate.

According to research department of Crosspoint Real Estate, the local market generated an increasing volume of transactions in H1, compared to the same period of last year – Eur 518 million vs. Eur 360 million, and the best – performing sectors were retail and office. "As regard the ongoing transactions – provided that they will be concluded by the end of the year – the second half will most likely record an investment volume similar to H2 2021. The outlook for the remainder of the year is optimistic, taking into consideration the market performance registered in the previous years, the best example being that the total yearly investment volume remained relatively constant, even throughout the sanitary crisis", adds Ilinca Timofte, Head of Research, Crosspoint Real Estate.