Romanians spend 86% of their income every month
by CIJ News iDesk V
2021-04-07 10:27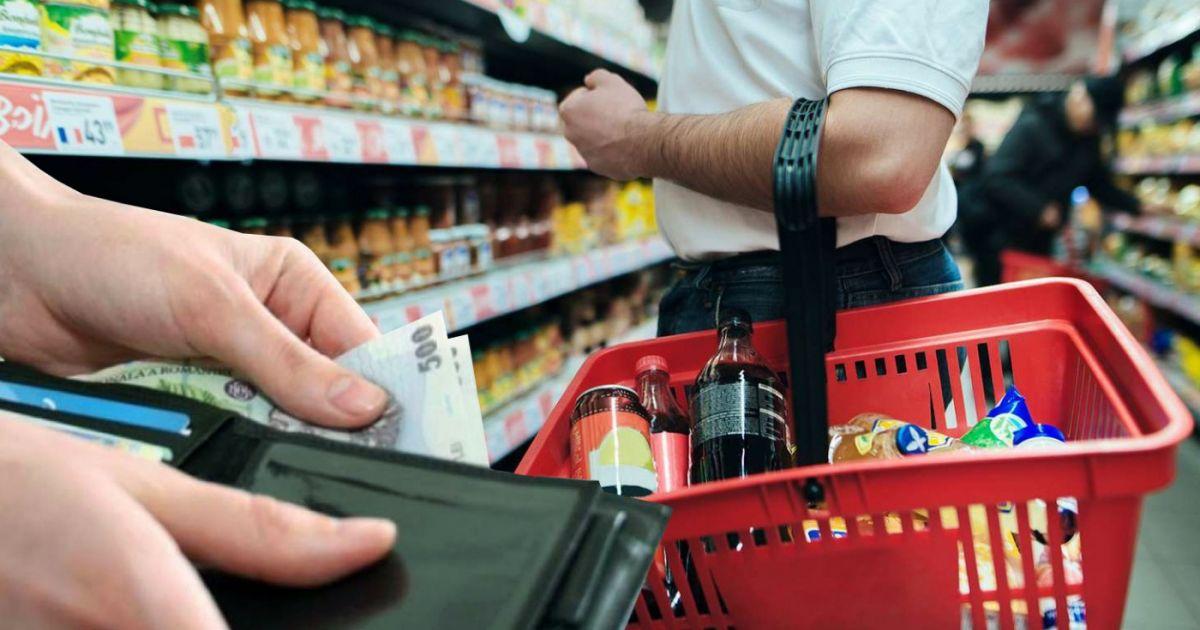 The monthly average income per household was in the fourth quarter of 2020 RON 5,384 per household, while per person totaled RON 2,099, according to the National Institute of Statistics (INS). During the analyzed period, the total expenditures of the population were, on average, of RON 4,627 per month per household or RON 1,804 per person and represented 86 percent of the total income level.

The main destinations of the expenditures are the consumption of food, non-food goods, services and transfers to the public and private administration and to the social insurance budgets, in the form of taxes, contributions, as well as to cover some needs related to household production.

Expenditures for investments intended for the purchase or construction of housing, the purchase of land and equipment necessary for the production of the household, the purchase of shares represent a small share in the total expenditures of households (only 0.4 percent).