Ruble crash drives car prices up 15%
by CIJ News iDesk V
2020-10-23 09:52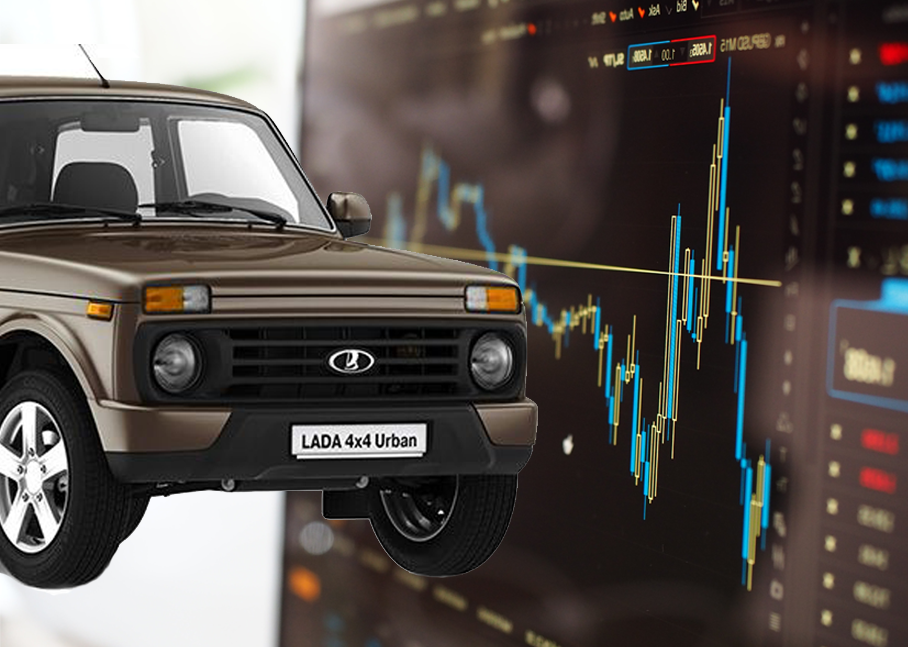 Russian ruble value crash has pushed prices for new cars up by 15% this year and is likely to continue inflating prices until the end of next year. The price increases ranged from 3-15% across different brands and models, with imported automobiles, or those with a high component of materials from abroad experiencing the fastest rise.
According to the dealers, prices for Jeep, BMW, Audi, Volvo and Mercedes models were all up by more than 10% since the start of the year. The prices for Russian car brands such as Lada have risen by 7% since January, Lada being the most popular new car brand in the country, accounting for more than one in five purchases.
The ruble is down 25% against the U.S. dollar since the start of the year and has lost more than 31% against the euro.