Russian mortgage loans cheaper and growing
by CIJ News iDesk V
2020-10-28 09:39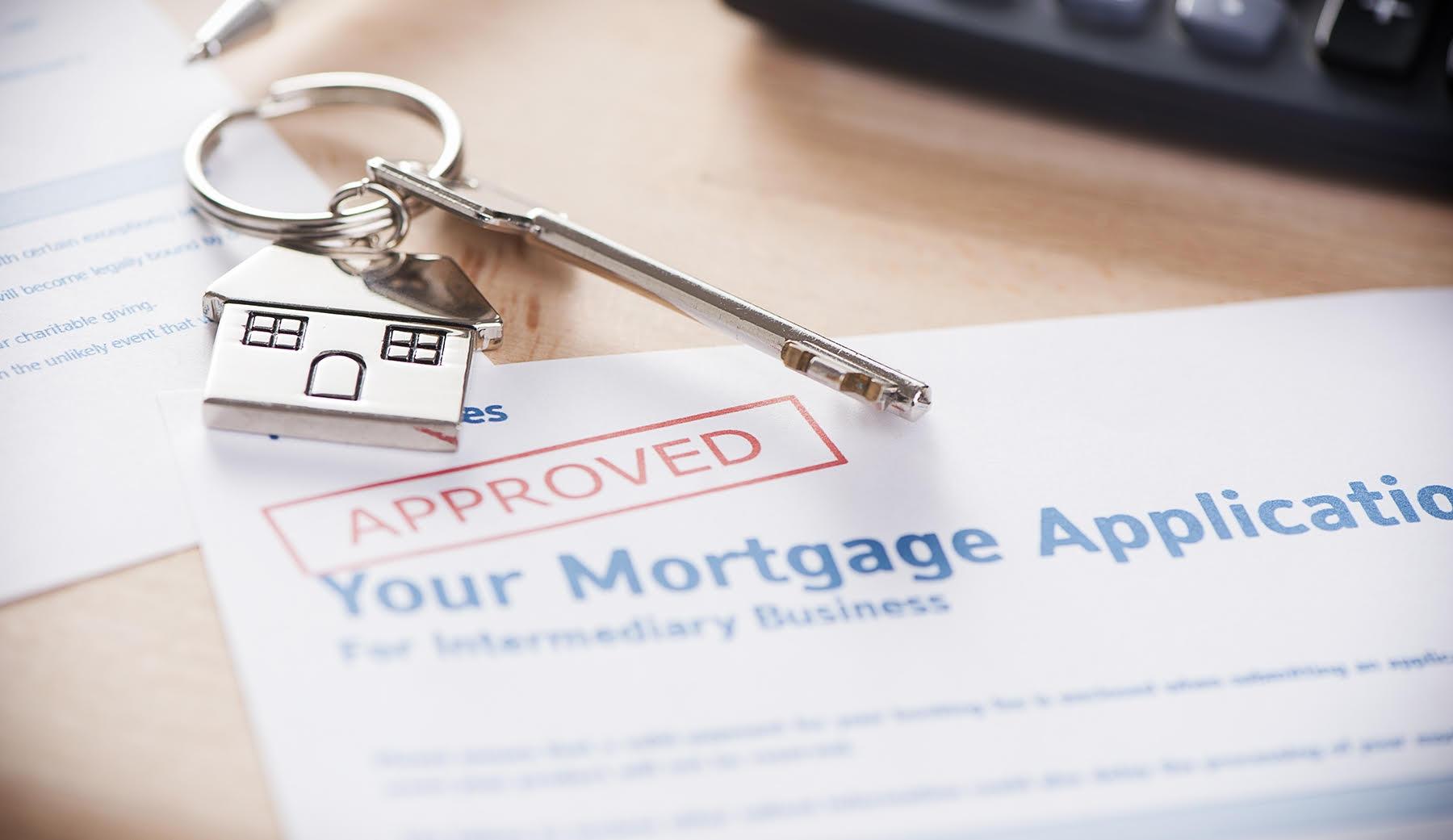 The Russian government's response to the coronavirus crisis has put construction and home ownership at its core with a new program of subsidized mortgages which allows borrowers to get a housing loan at just 6.5% for a newly built apartment. In August, Russian banks approved the second-highest number of mortgages in history, 48% more than August 2019. The total value of mortgages dished out over the month rose even faster, up two thirds to almost 400 billion rubles.

"The program is very effective in stimulating demand and has demonstrated itself as a very successful anti-crisis tool, but looking to the future, we must think about the consequences," Central Bank governor Elvira Nabiullina said.
Alexander Pypin, founder of real estate analytics site Dataflat.Ru warned that a possible increase in distressed borrowers might cause the government to have to intervene to prop up households, banks or the housing market in case it falters.
"Developers are very active in advertising the possibility of obtaining a mortgage with a reduced loan rate", said Dimitri Taganov, head of the analytics department of Inkom Real Estate, which thinks borrowers attracted by these messages do not assess their financial capacities sensibly.

Experts also point out that Russia's mortgage market is no stranger to rapid growth since mortgage debt has increased by at least 12% in each of the last seven years.