Sberbank to sell 44% of Croatia's Fortenova to Indotek
by CIJ News iDesk V
2022-04-13 08:54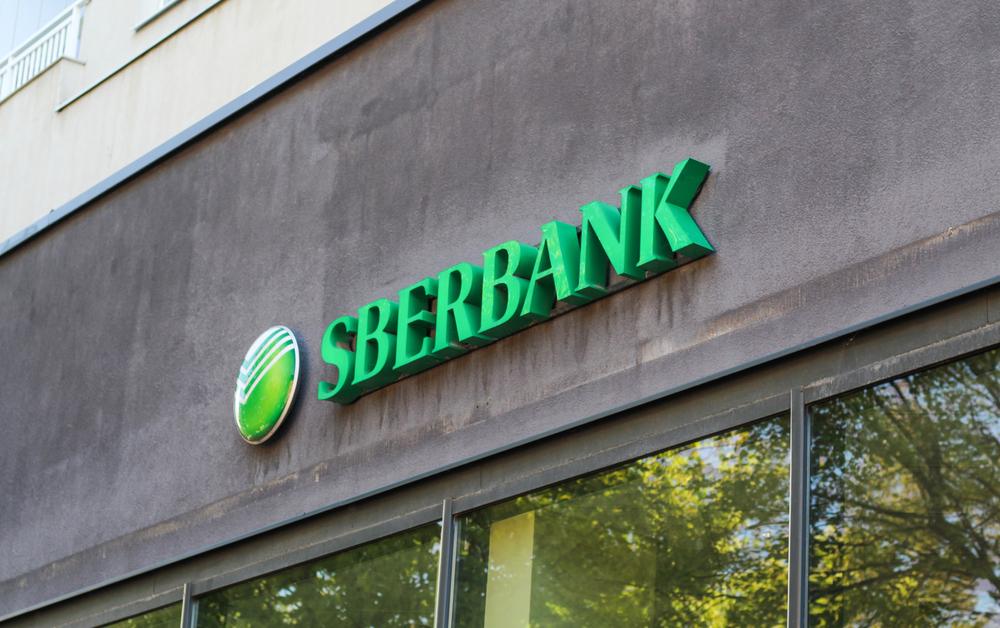 Croatia's largest privately-owned company Fortenova said its biggest shareholder, Sberbank, signed an agreement with the intention to sell its 44 percent stake in the company to Hungarian asset manager Indotek.

To conclude the transaction, it is necessary to obtain regulatory approvals in several markets, according to Fortenova. The price of the deal was not disclosed.

"We welcome the entry of Indotek, which we recognise as a long-term strategic partner, into the co-owenrship of the Fortenova Group and we hope and expect that in the next few months all the approvals required to complete the sale and purchase of shares will be obtained," said Fortenova Group CEO Fabris Perusko.