Scope Ratings affirms B+/Stable issuer rating for WINGHOLDING Zrt.
by CIJ News iDesk III
2023-02-14 08:36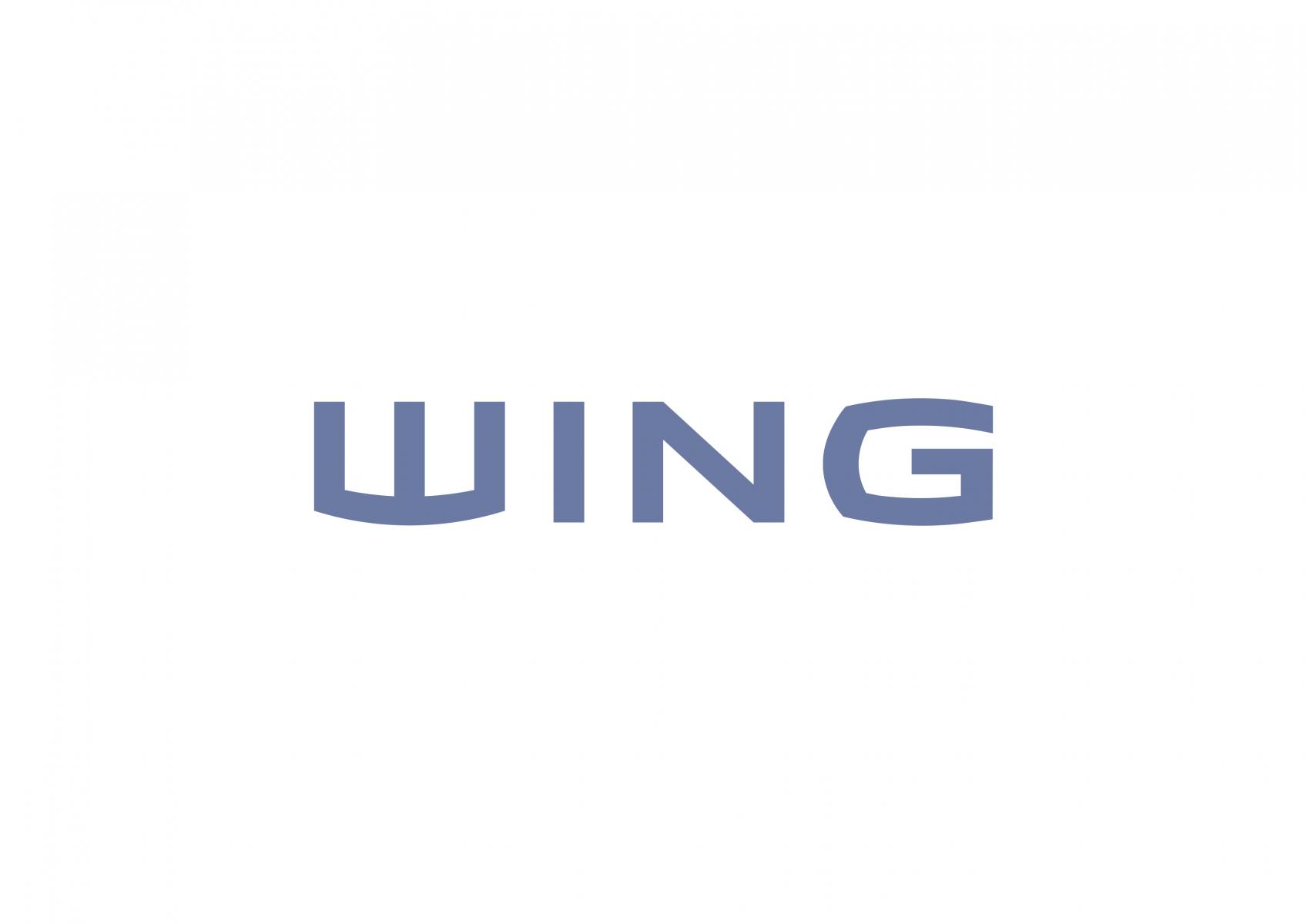 In its rating review, Scope Ratings has affirmed WINGHOLDING Zrt's B+/Stable issuer rating. The rating reflects the Group's strong market position, balanced development pipeline, sound liquidity and its successful expansion into foreign markets. The affirmation of the ratings supports WING's ongoing property development projects and the implementation of the Group's growth plans.

Scope Ratings, following its review, has affirmed the B+/Stable issuer rating for WINGHOLDING Zrt, and it has also affirmed the senior unsecured debt rating of B+. The rating meets the requirements set in the Bonds for Growth Scheme (NKP) of the Central Bank of Hungary (MNB). Scope Rating's assessment reflects the WING Group's solid market position in Hungary and Poland, which is supported by a well-diversified portfolio and development pipeline across property asset classes.

One positive element highlighted by the rating experts was that WING Group's investment portfolio in Hungary is predominantly oriented towards industrial and logistics properties, which have an attractive return profile due to sustained occupier demand and good rental growth prospects, even in the current property market environment. It was also established that, despite the uncertainties of financing in the Hungarian property development market, WING's development activities have a solid basis, due to the high pre-sale rate on the company's residential projects of and the high pre-lease rate on its commercial projects.

Recently, the company has significantly increased in size, which was mostly driven by the successful completion of its development projects and upscaling through acquisitions last year. A major recent milestone in acquisitions was the Group's expansion to Germany through the purchase of a majority stake in Bauwert AG, a Berlin-based property developer. WING announced the conclusion of the transaction agreement in December 2022, and closing is expected in Q1 2023.

WING Group has become a major property developer in the Central European property market. The company is active in every segment of the property market in Hungary, including the development of offices, industrial and retail properties and hotels and residential projects. WING's investment portfolio is primarily located in Budapest and its immediate vicinity, and it mostly consists of good-quality property projects, which helps to limit the company's vulnerability in the current business environment. The majority stake in Echo Investment, Poland's largest property developer, which is listed on the Warsaw Stock Exchange, and the stake purchased in Bauwert, a leading German residential and commercial property developer, strengthened the diversification of WING's portfolio and contributed to its increasingly stable growth prospects.

Scope Ratings – listed as a leading European credit rating service provider – provides independent credit ratings, ESG and risk analysis in compliance with EU and UK CRA regulations. Founded in Berlin in 2002, Scope Group's 300-strong team of analysts provides regularly recurring assessments of financial and non-financial risks and ESG impacts across a broad range of asset classes, with a specifically European perspective in mind. The CRAs' activities focus on the ability and willingness of the entities under review to repay debt, translated into meaningful indicators.