Serbia's Margum Solar will build 500kW solar power plant in Pozareva
by CIJ News iDesk V
2022-12-15 10:40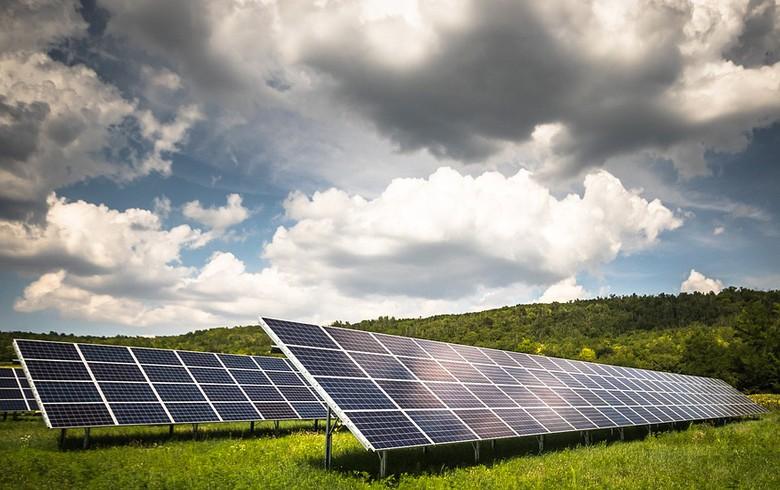 Serbian company Margum Solar plans to build a 500kW solar power plant in Pozarevac, in the central part of the country. The investing amount in the project is undisclosed for the moment, according to the city authorities.

Margum Solar will install a PV power plant with a total power of 0.5 MW along with a 10/0.4kV substation, according to project documents posted on the Pozarevac municipality website. The plant will span 6,900 sqm.

According to the Serbian business registry, Belgrade-based Margum Solar is solely owned by private individual Zoran Milutinovic and it was founded in December 2021.