Serbia's NIS net profit increased ten fold in Q1 2022
by CIJ News iDesk V
2022-05-19 09:38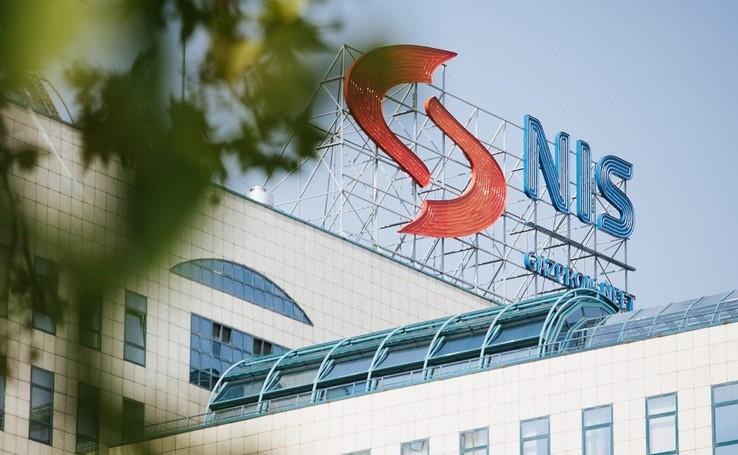 Serbian oil and gas group NIS's net profit rose ten fold on an annual comparison basis in the first quarter of the year, amounting to Dinar 15.6 billion. The company invested Dinar 3.8 billion in the first three months of 2022.

The company's earnings before interest, taxes, depreciation and amortisation totalled Dinar 25.4 billion, up by 170 percent, while liabilities in terms of taxes and other public revenues rose 19 percent to Dinar 53.2 billion.

After Gazprom Neft sold a 6.2 percent stake in NIS to its parent company, Russia's Gazprom, the two firms hold 50 percent and 6.2 percent of NIS' capital, respectively. The Serbian government holds a 29.9 percent share, while other minority shareholders control 14 percent of the firm's capital.