Serbia will start the construction of first section of 33km Nis-Pristina motorway
by CIJ News iDesk V
2021-10-05 08:53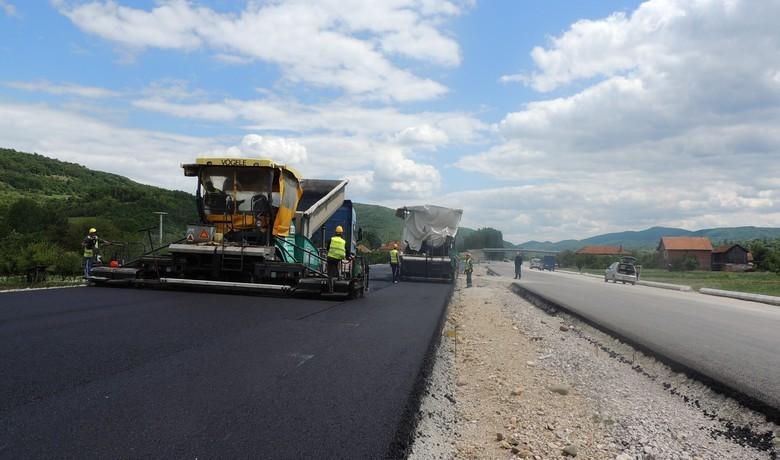 Serbia's government will start the construction of the Nis-Plocnik section of a motorway that will connect the city of Nis to Kosovo's Pristina, on November 1.

A total of EUR 255 million will be invested in the 33km long Nis-Plocnik section, which includes six tunnels and 12 bridges, according to the government.

The construction of the motorway is co-financed with a EUR 100 million loan by the European Investment Bank, while the European Union is providing a EUR 40.6 million investment grant.